Watch 13 News KOLD: Antenna tips and reception troubleshooting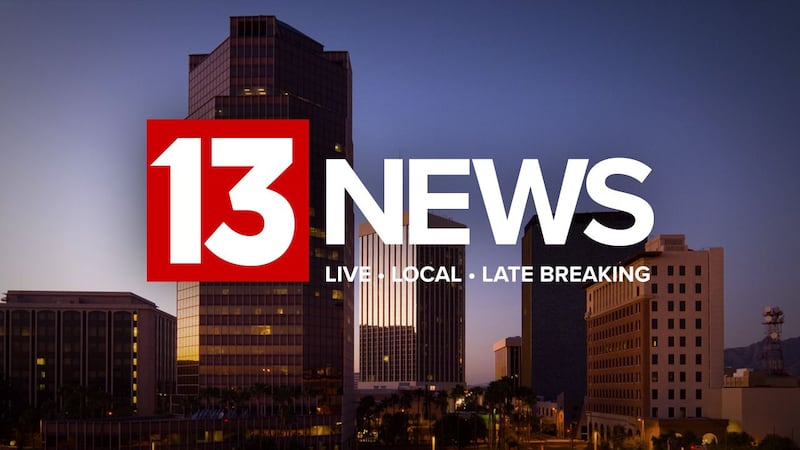 Published: Jul. 6, 2020 at 11:18 AM MST
|
Updated: Apr. 12, 2023 at 11:52 AM MST
TUCSON, AZ - Those who wish to watch 13 News KOLD programming on their TV without having cable can tune in to our digital signal for free by setting up an antenna to receive our "off-air" digital signal.
With a digital television set, you can set up an antenna, then go through television menu options to "antenna setup: Digital." The exact wording will differ based on the TV, so check your manual for your specific TV.
For those with an analog TV, an extra step is needed. A converter box can be purchased to convert the digital feed into an analog TV. Again, be sure the antenna has a strong signal, and go through the TV menu to check signal strength.
Fixing reception problems
First, you should:
Check your connections.

Perform a channel scan.

Adjust your antenna.
When adjusting your antenna, try using the signal strength meter found on your converter box or digital television.
The signal strength meter is usually found in the menu feature on the remote control. You can also refer to the owner's manual for the converter box or digital television for instructions on how to find and use the signal strength meter.
Once you adjust the signal strength and antenna, make sure you rescan your channels.
Click here for more information about fixing reception problems
You can also view this helpful FCC guide on antennas and digital television.