Woman killed in shooting that sent four federal agents to hospital identified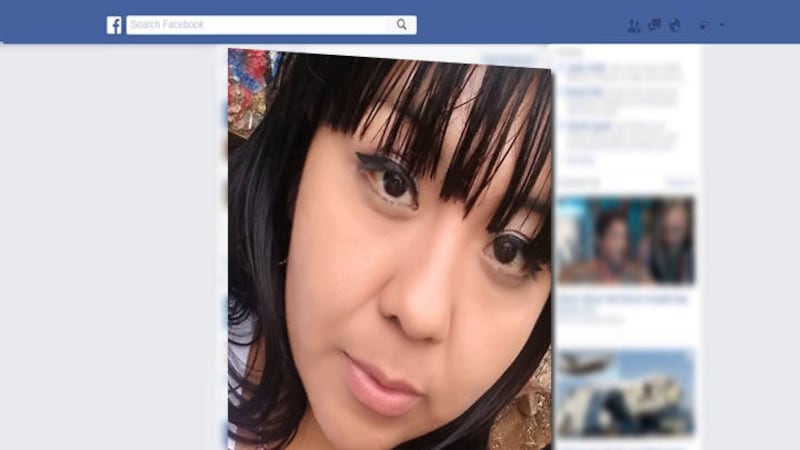 Published: Apr. 12, 2019 at 2:37 PM MST
TUCSON, AZ (AZ FAMILY) - Family members on Friday identified the woman killed in a shootout between federal agents and suspected human traffickers in Ahwatukee.
Her name is Theresa Juan.
The incident happened just before 10 a.m. Thursday near 48th Street just south of Elliot Road.
Four federal agents were hospitalized and four other people were hurt , according to the Phoenix Police Department.
[SEE: Ahwatukee community recalls ICE-involved gun battle]
Of the four agents hurt, two of them were shot, according to Councilman Sal DiCiccio's office.
[VIEW: Human smuggling investigation turns to shooting with ICE]
DiCiccio's office told Arizona's Family that Phoenix police briefed them on the situation.
According to police, one of the suspects was armed with an assault rifle.
Immigration and Customs Enforcement (ICE) says the shooting was connected to a human smuggling investigation.
[WATCH: Gunfight involving ICE broke out in Ahwatukee community]
A source tells Arizona's Family that the four agents involved had injuries that aren't life-threatening.
Phoenix police said ICE agents were trying to stop a driver and make an arrest. All five suspects were in the vehicle.
Investigators said the suspect tried to run, but the agents forced the vehicle to stop.
[PHOTOS: Police situation in Ahwatukee]
That's when the front-seat passenger opened fire on the agents.
They returned fire.
Juan, who was identified to Arizona's Family by her grandparents, died at the scene. The other four were taken to the hospital with injuries not considered life-threatening.
"There was [sic] a lot of shots and you know, it wasn't just a couple, it was like repeated for awhile. I mean it was enough time to where I got out of bed, I went outside, I walked out the backdoor and there's still bullets being shot," said Brady Buchberger whose grandfather lives near where the shootout happened.
"I was like, 'oh man there's a shootout!' I was ducking down because bullets could fly through the house, I didn't know where the shots were coming from," Nick Dalton said. "I was trying to count because I thought eventually somebody's gotta run out of bullets but it just wouldn't stop."
[VIDEO: ICE agents involved in shooting in Ahwatukee]
Authorities have not released any other information about the suspects.
According to a statement released Thursday afternoon by ICE, "special agents discharged their firearms, striking two suspects while executing a federal felony arrest warrant connected to human smuggling."
[VIDEO: Heavy police scene after shooting in Ahwatukee]
ICE says the Phoenix Police Department is investigating the incident, and ICE's Office of Professional Responsibility is reviewing the incident.
Copyright 2019 KPHO/KTVK (KPHO Broadcasting Corporation). All rights reserved.