Sears at Tucson Mall closing doors, liquidation sale begins this week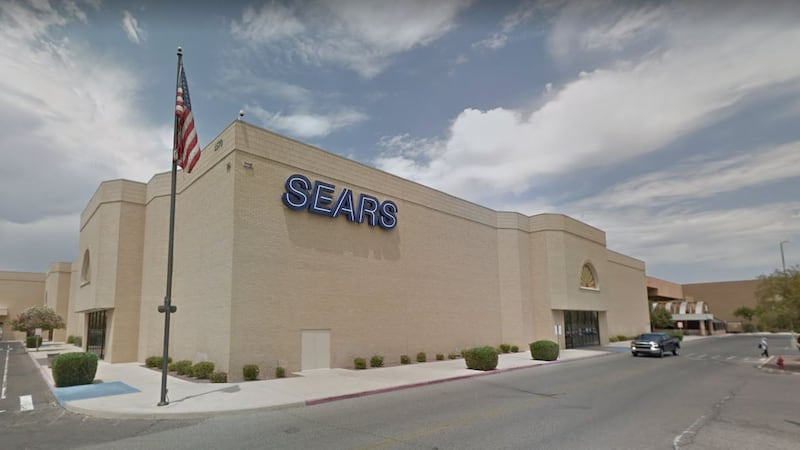 Updated: Feb. 6, 2020 at 12:01 PM MST
TUCSON, Ariz. (KOLD News 13) - The Sears at the Tucson Mall will close for good by mid April, a company spokesman said.
The spokesperson said the store will begin its liquidation sale begins this week.
"After careful review, we have made the difficult but necessary decision to close the Sears store in Tucson," public relations director Larry Costello said in an email. "We encourage customers to continue shopping on Sears.com for all their product needs."
The location at the Tucson Mall was the last in southern Arizona as the Sears store at the Park Place Mall announced its closure in 2018.
No word yet if this will impact the Sears Home Appliance Showroom on the northwest side.
Copyright 2020 KOLD News 13. All rights reserved.