Tucson woman sounds warning after son injured during social media challenge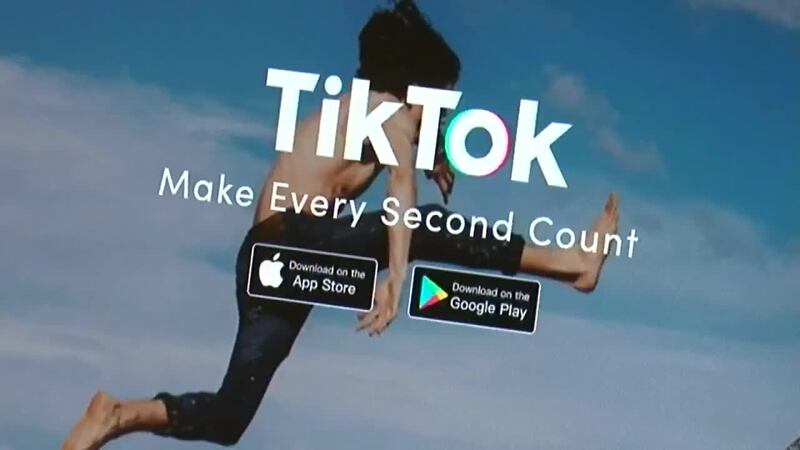 Published: Feb. 10, 2020 at 11:07 AM MST
TUCSON, Ariz. (KOLD News 13) - A Tucson woman is alerting other parents, claiming a viral TikTok prank led to serious injuries for her son.
Valerie Hodson shared a Facebook post explaining what happened to her son. Two schoolmates told her son to join a jumping contest with them and while in the air the two boys kicked him, causing him to land on his back and head, according to the post.
As he tried to stand up, he lost consciousness and fell forward, injuring his face. He was taken to the hospital, and she posted pictures of his injuries in the Facebook post.
The game went viral after being shared on the TikTok app. It involves two people knocking a third off balance while they jump in the air. The challenge appears to have originated among teens in South America who filmed themselves doing the challenge known as "rompcráneos" in Spanish or "skullbreaker" in English.
Hodson's son is suffering from a head injury, facial stitches, severe mouth cuts and two loose front teeth. Hudson posted about the incident to raise awareness of the trending prank.
Copyright 2020 KOLD News 13. All rights reserved.