First Arizona inmate dies from coronavirus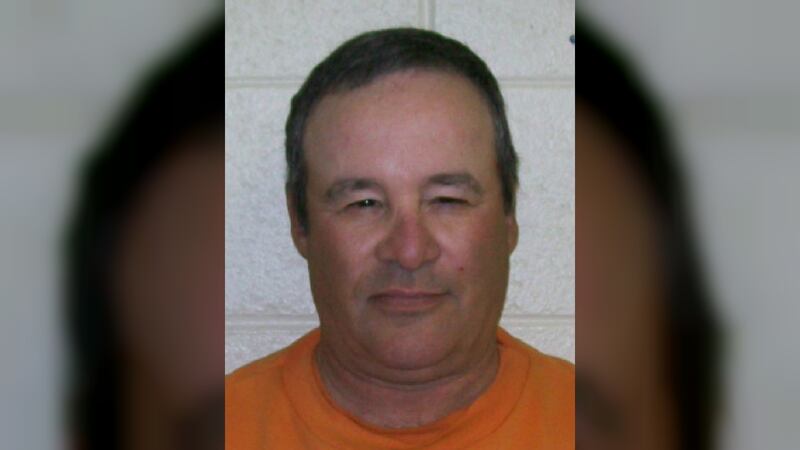 Published: Apr. 27, 2020 at 5:45 PM MST
PHOENIX (AP) - The first fatality from the coronavirus in Arizona prisons came two weeks ago when a 64-year-old inmate with diabetes died at a hospital in Tucson.
Pima County Medical Examiner Gregory Hess said Joseph Assyd died as a result of COVID-19 after suffering a respiratory infection.
Over the last week, corrections officials have declined to say whether any prisoners had died from the virus.
Assyd was serving a life sentence for convictions in 1995 for murder and kidnapping in Maricopa County.
The Arizona Department of Corrections has said only 44 of the nearly 42,000 Arizona prisoners have tested positive for the virus.
(Copyright 2020 The Associated Press. All rights reserved. This material may not be published, broadcast, rewritten or redistributed.)