Looking for something for your child to do this summer? Check out our list of camps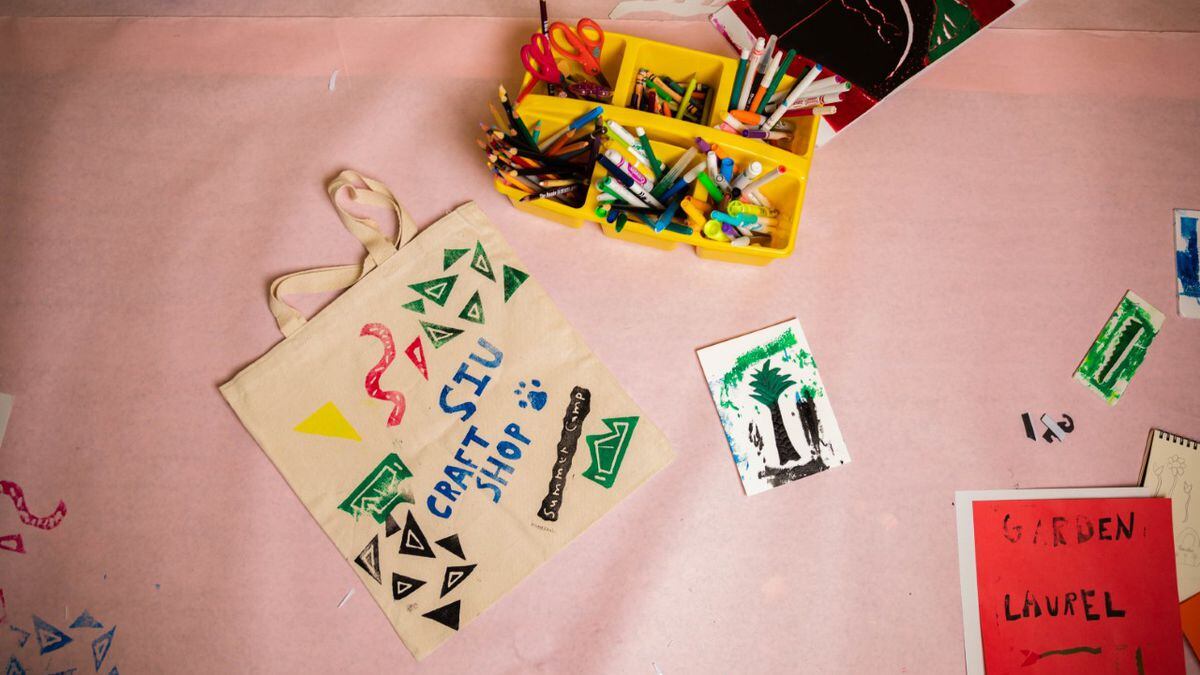 Updated: Jun. 2, 2020 at 11:18 AM MST
TUCSON, Ariz. (KOLD News 13) - The COVID-19 outbreak has forced a lot of summer camps to either close down or make major changes.
Below is a list of virtual and in-person summer camps available to children in southern Arizona. To have ayour camp added to the list, please email us at desk@kold.com.
Live online classes and online summer camps for kids provide engaging e-learning experiences from home. Virtual summer camps available for morning, afternoon or all day sessions.
Art, kids coding, math, music, science, LEGO, yoga and cooking are popular online courses for kids to do at home.
For more information, go to https://www.activityhero.com/online-classes
The Boys & Girls Club of Tucson is hosting summer day camps at all six locations in the city.
The camps, for children 7 to 17 years old, will run Monday-Friday, 8:30 a.m. to 5:30 p.m. The cost is $60 per child and the camps run through July 10.
For more information, go HERE or https://www.bgctucson.org/
The Cooper Center for Environmental Learning is hosting Camp Cooper Online, a 10-week virtual learning program that is free.
The program, for pre-K to fifth grade, was put together by educators from the Tucson Unified School District and University of Arizona College of Education.
Camp Cooper Online begins Monday, June 8 and runs through Aug. 8.
You can sign up HERE.
Camp Invention is a national STEM initiative that seeks to "turn curious students into innovative thinkers."
There are more than 1,600 individual online and in-person programs across the county. To find opportunities near you, go HERE.
To register your child, go HERE.
The online soccer camp offers instruction for two-hour sessions over a five-day period. Register here.
Catalina Foothills School District Community Schools had to cancel Camp Foothills and Valley View Summer Enrichment Camps. But they are offering an alternate program, CS Summer Squad.
CS Summer Squad is scheduled to run June 1 to July 24.
The CFSD elementary campuses will host K-4 while Foothills High will host grades 5-7.
For more information, go HERE.
The Desert Museum is hosting several virtual camp sessions.
The content is targeted for children 5-10 years old, but any kid can participate.
The cost is $100 per household for Desert Museum and Coati Kids Club members and $125 per household for non-members.
The sessions are 9:30-11:30 a.m. Mondays, Wednesdays and Fridays in June and July.
More information is available HERE.
Destinations Career Academy is offering free online camps for coding, eSports and career exploration.
The eSports + Coding camp is scheduled for June 15-25, a virtual reality camp is scheduled for July 6-16 and the career exploration course is set for June 24-July 22.
"Campers will take game programming and virtual reality courses and have the opportunity to work with games such as Fortnite, Rocket League, and Super Smash Brothers Ultimate with classmates and professional-level coaches," DCA said in a news release.
For more information, go HERE.
The Tucson Jewish Community Center is hosting in-person day camp for children entering grades 2-8.
The camp activities and programs include: arts and crafts, athletics, swimming, music, drama, cooking, gardening, STEM, archery, Ga-Ga and more.
Precautions, including curbside drop-off and small group sizes, have been implemented for safety. For more info, click HERE.
The Tucson YMCA is offering educational camps for kids 5 to 12 years old at several locations throughout the city.
Things kick off Tuesday, May 26 and run through Aug. 7.
The cost varies and information on financial assistance is available HERE.
For more details, email foryouth@tucsonymca.org, call 520-623-9481 or go HERE.
Week-long camp for children of service members ages 6-17.
For more information contact Andy Hockenbrock at 520-884-0987 or AndyH@tucsonymca.org
Copyright 2020 KOLD News 13. All rights reserved.