How to apply to the We Are One Resiliency Fund, Tucson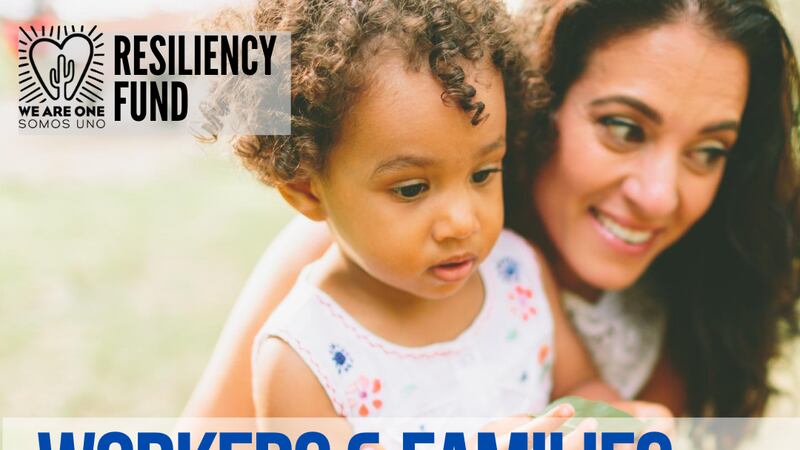 Updated: Sep. 30, 2020 at 5:47 PM MST
TUCSON, Ariz. (KOLD News 13) - As part of the City of Tucson's CARES Act funds, mayor and council approved a $3 million grant on Aug. 12 to be distributed to workers and families negatively impacted by the pandemic.
The We Are One [Somos Uno] Resiliency Fund will prioritize individuals and families who have not yet received any state or federal COVID-19 relief money and whose income does not reach the self-sufficiency standards for Pima County.
The Women's Foundation of Southern Arizona will administer the grant program. People can submit their applications beginning Aug. 19 through Sep. 9.
The one-time grant will provide up to $700 per individual and $1,200 per family for those who live in the limits of the City of Tucson or South Tucson.
To see if you qualify for this grant based on Pima County's self-sufficiency standards, click [HERE].
To apply for grant, go to https://www.womengiving.org.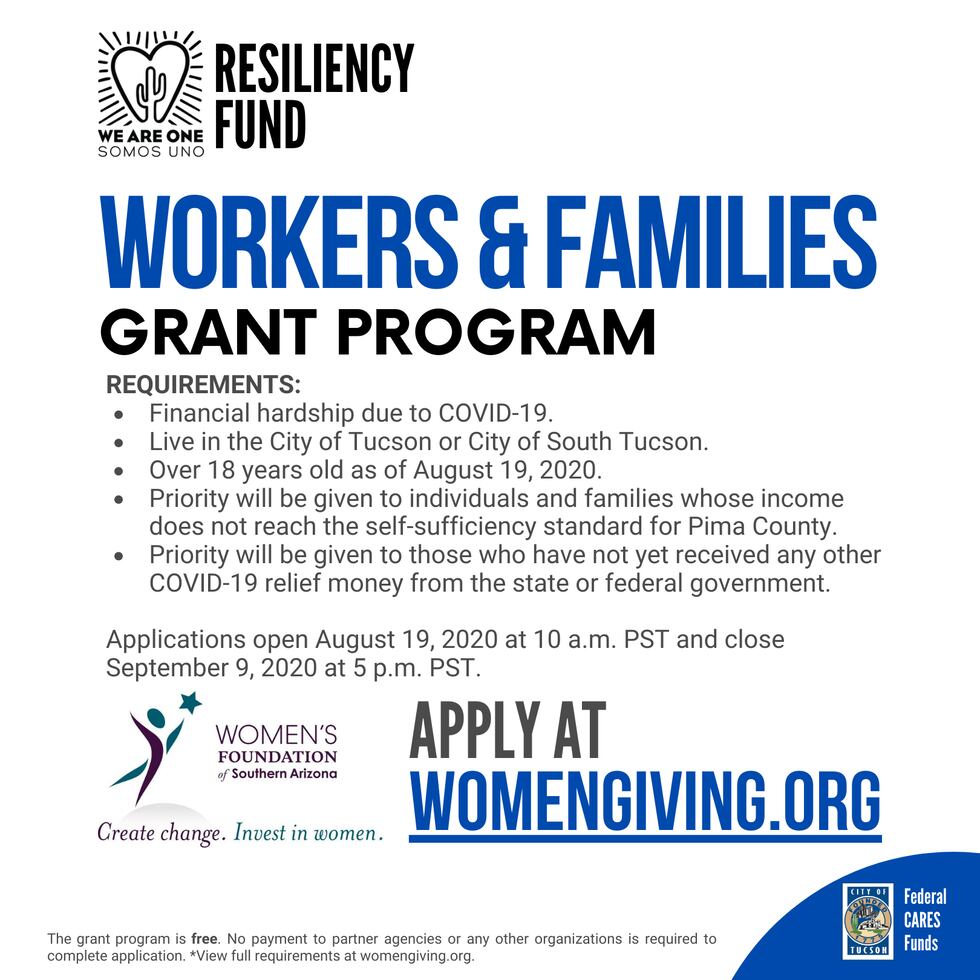 Copyright 2020 KOLD News 13. All rights reserved.