Electoral votes cast in secret location following threats of violence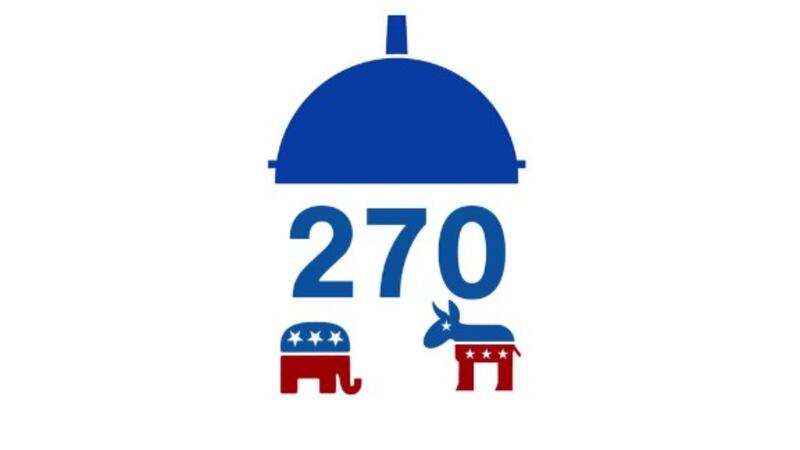 Published: Dec. 14, 2020 at 9:27 PM MST
TUCSON, Ariz. (KOLD News 13) - When the 11 Democratic electors in Arizona cast their ballots for President-elect Joe Biden and Vice President-elect Kamala Harris, they did it in a undisclosed location.
"This year's proceeding, which happens every four years, has unfortunately had an artificial shadow cast over it," said Arizona Secretary of State Katie Hobbs. "In the form of accusations of misconduct and fraud for which no proof has been provided and which court after court has dismissed as unfounded."
"It protected the electors and removed the drama from the whole thing," said Tucson Mayor Regina Romero, one of the electors. "It really worked out well."
2020 in the first time since 1996 that Arizona's electoral votes have been cast for a Democrat but it came only after a series of legal challenges by President Donald Trump all of which failed.
Generally the votes of the Electoral College pass without much fanfare, but not this election cycle.
"I don't think it should be the topic of much attention because all they're doing is carrying out the vote that already happened," said Sam Berger, the Vice President, Democracy and Government Reform for The Center for American Progress. "That's where the attention is and rightly should be."
Still, Berger says the debate over the fairness of the Electoral College is far from over.
"The key is we want to make sure the person who wins the most votes wins the election," he said. "And right now we recognize the electoral college poses some serious concerns there."
President-elect Biden won the election by more than seven million votes but just a few thousand votes going the other way in a few swing states would have swung the election the other way.
"I think the controversy that you're seeing right now stems from the unprecedented challenge to the results of the election," Berger said. I hope that now that we have this vote, that folks will accept what it clear to everyone that Joe Biden is the winner."
But it will likely be some time before that's done.
"It really shows you how much healing we have to do as a state and a country," said Mayor Romero. "Above all, we're Americans and our goals as a country should be to preserve and protect our democracy."
Copyright 2020 KOLD News 13. All rights reserved.