Public transit fares suspended in Tucson through June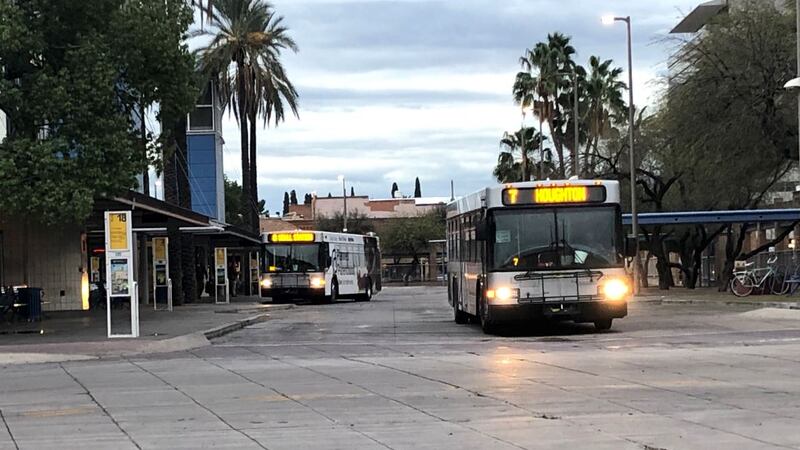 Updated: Feb. 9, 2021 at 7:36 PM MST
TUCSON, Ariz. (KOLD News 13) - Tucson Mayor and Council voted today, Feb. 9, to suspend transit fares through the end of the fiscal year.
This means public transportation will remain FREE on Sun Tran, Sun Link, Sun Van, Sun on Demand and Sun Shuttle through the end of June.
Copyright 2021 KOLD News 13. All rights reserved.