American Cancer Society says routine cancer screenings dramatically dropped in 2020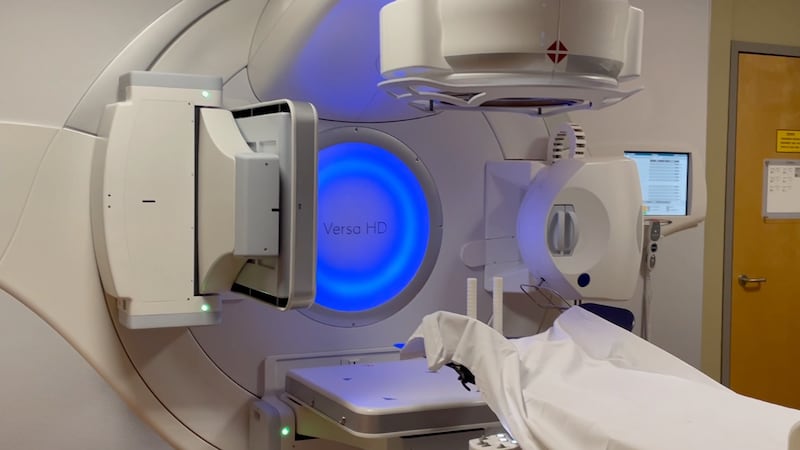 Updated: Mar. 13, 2021 at 3:51 PM MST
TUCSON, Ariz. (KOLD News 13) - According to the American Cancer Society, routine cancer screenings took a significant drop during the pandemic in 2020. And physicians hope the downward trend won't undo improvements in cancer statistics from recent years.
Reports in 2020 showed a 29% decline in cancer death rates from 1991 to 2017; and a 2.2% decline from 2016 to 2017, according to the ACS. The organization says this was in great part to the increasing number of individuals getting checkups for cancer.
But a study released in mid-2020 by the Epic Health Resource Network showed that "preventive cancer screenings in the United States abruptly dropped following the declaration of the COVID-19 emergency".
The EHRN graphed weekly cancer screening volume nationwide for 2020, and compared it data from the previous three years.
Numbers showed an exponential decline in various cancer screenings from March to June. It estimated about 285,000 missed screenings for breast cancer; 95,000 missed screenings for colon cancer; and 40,000 missed screenings for cervical cancer.
And according to statistics for Arizona, provided by the ACS, the center estimates almost 40,000 new cases of cancer for 2021, including breast, prostate, lung, colon, skin and bladder. It also estimates more than 12,500 deaths due to these cancers in 2021.
Copyright 2021 KOLD News 13. All rights reserved.