Jill Biden visits tribal school still teaching remotely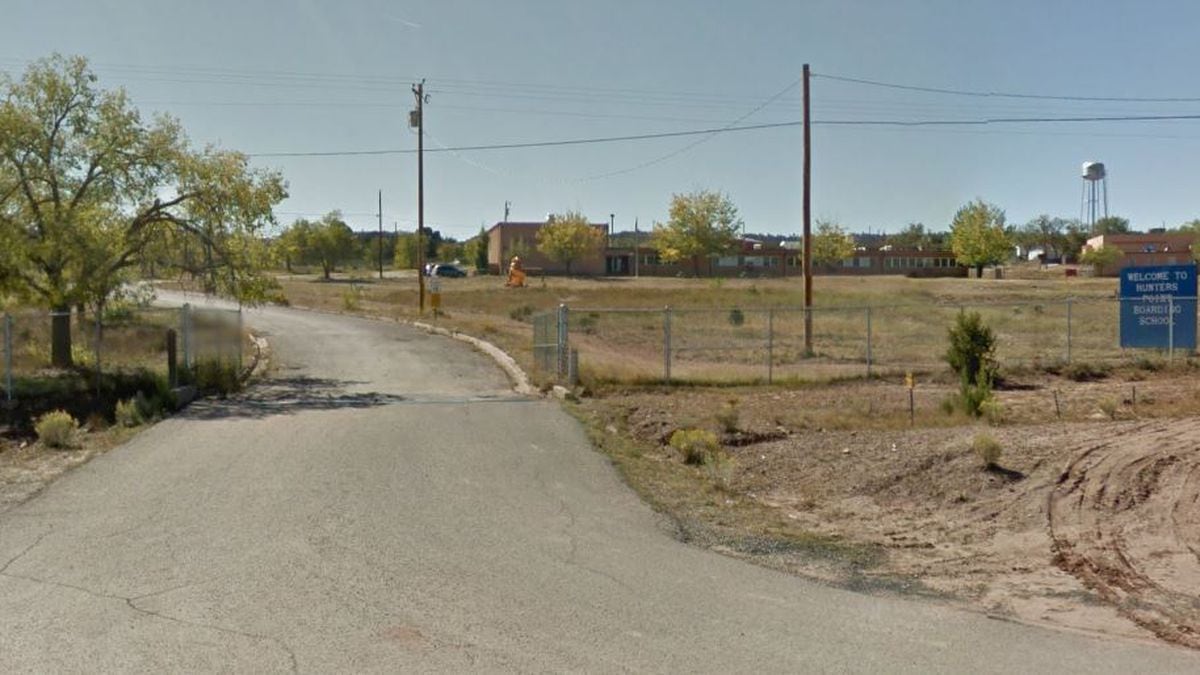 Published: Apr. 23, 2021 at 12:16 PM MST
ST. MICHAELS, Ariz. (AP) - Jill Biden has visited a small grade school on the outskirts of the Navajo Nation capital. Staff at Hunters Point Boarding School in St. Michaels have repainted the building, upgraded the washer and dryer in the dorms, placed plexiglass between beds and installed hand-washing stations.
School officials are hopeful they can welcome students back to the classroom this fall.
Biden on Friday, April 23, met with a handful of students at the school dormitory before a planned visit to a vaccination site.
It's Biden's third trip to the Navajo Nation.
She met with female tribal leaders on Thursday to hear about the broader needs on the country's largest Native American reservation.
(Copyright 2021 The Associated Press. All rights reserved. This material may not be published, broadcast, rewritten or redistributed without permission.)