Cody's Friends gets 3,000 beds for dogs in need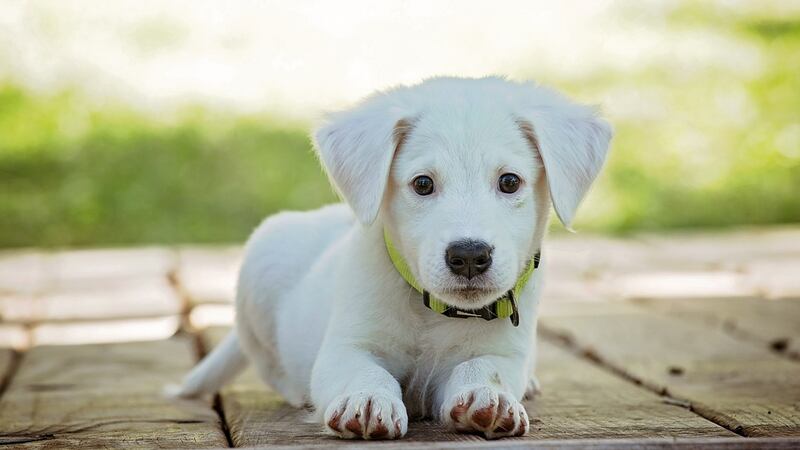 Published: Mar. 24, 2022 at 2:55 PM MST
|
Updated: Mar. 25, 2022 at 10:02 AM MST
TUCSON, Ariz. (KOLD News 13) - A Tucson-area nonprofit was recently chosen to receive a donation of 3,000 dog beds to help people in need with pets, animal rescue groups and shelters.
Cody's Friends was selected by Greater Good Charities, partnering with BARK Inc., to receive BARK's memory foam dog beds.
The beds will be distributed from 8 a.m. to noon Saturday, March 26 at Cody's Friends, which is located at 4702 North Flowing Wells. There is a limit of one per household.
"Thousands of pups in need in Arizona will get to feel a comfy, soft bed for the first time in their life," Amber Allen of Cody's Friends was quoted as saying in a news release.
Cody's Friends is also offering dog beds to pet-friendly domestic violence shelters and homeless shelters, so families in crisis situations can keep their dogs with them.
According to the news release, BARK has given more than $1 million annually in goods and services to animal welfare groups across the United States, Canada and Puerto Rico.
Greater Good Charities has provided more than $400 million, including cash grants, supplies and support to thousands of partners in 121 countries.
Copyright 2022 KOLD News 13. All rights reserved.