FC Tucson announces 2023 Desert Showcase with new sponsors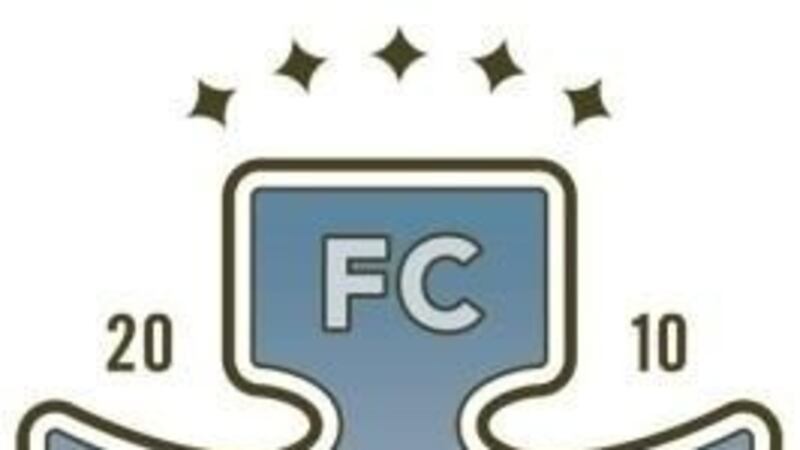 Published: Jan. 11, 2023 at 3:15 PM MST
TUCSON, Ariz. - FC Tucson announced today the club's plans to hold the 2023 FC Tucson Desert Showcase Presented by Visit Tucson, along with the official list of participants that will be playing matches at Kino North Complex in Tucson from Feb. 8-18.
The preseason friendly matches will include two former MLS Champions, Real Salt Lake, featuring Tucson native Justen Glad, and the Chicago Fire FC, featuring Swiss World Cup goal scorer and former Liverpool player Xherdan Shaqiri, headlining the event.
They will be joined by seven USL Championship clubs including Lamar Hunt U.S. Open Cup finalist Sacramento Republic FC, USL Championship finalist Louisville City FC, Western Conference finalist Colorado Springs Switchbacks FC, El Paso Locomotive FC, New Mexico United, Detroit City FC, and Phoenix Rising FC. This will be the 13th consecutive season that FC Tucson has hosted teams for MLS preseason, with local owners Jon Pearlman and Jeff Arnold furthering FC Tucson's commitment to providing the opportunity for both the Tucson community and its visitors to enjoy the highest levels of soccer.
"We are thrilled to open this era of FC Tucson ownership with the continuation of professional soccer matches in Tucson and to energize the Tucson soccer community before a huge summer with the Women's World Cup, FC Tucson's USL League Two Men's Soccer, and FC Tucson Women's WPSL team," said FC Tucson founder and new owner Jon Pearlman. "Jeff and I would like to thank the Pima County Stadium District, Visit Tucson, our dedicated staff, our partners, and all of the clubs joining us this year for helping us make this event a possibility.
"FC Tucson has a long-established history of hosting preseason events that have included nearly 200 matches played, 21,000 hotel room nights, 2,000 jobs, and over $14M in economic impact for the city of Tucson and Pima County over the past 12 years.
FC Tucson also announced that former USL One assistant coach, and native Tucsonan, Mark Biagi will serve as Head Coach of the USL League Two team and Kelly Pierce will return for her third year as Head Coach of the FC Tucson Women.
"Mark and Kelly are fantastic coaches and we expect to compete this year for both men's and women's conference championships and beyond," said Pearlman. "We are also determined in 2023 to grow our local ownership group and an enhanced venue situation that both ownership and supporters believe will support FC Tucson in both the professional men's and women's ranks in the near future.
Copyright 2023 KOLD News 13. All rights reserved.