3 teens shot in Yuma; 2 suspects sought; 2 victims serious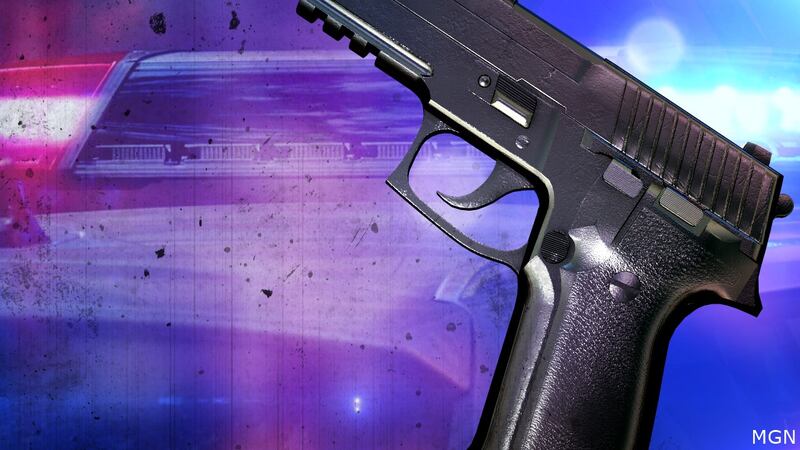 Published: Jan. 21, 2023 at 12:57 PM MST
YUMA, Ariz. (AP) — Police are looking for suspects in an early morning shooting in Yuma on Saturday that injured three teenagers, two of them seriously.
Police say they responded to the Yuma Regional Medical Center at about 4:48 a.m. Saturday when hospital officials reported they were treating three males with gunshot wounds. One is 18 years old. The other two are 17. Police say a preliminary investigation indicates the three were traveling in a vehicle on the north side of Yuma in the area of 5th Street and 17th Avenue when two male subjects began shooting at them.
The victims drove away from the area and sought medical treatment at the hospital. Police haven't released any names or identified which two victims were seriously injured. There was no immediate word on any of their conditions. Police said they have not yet identified any suspects in the case. Anyone with information is urged to call the Yuma Police Department at (928) 373-4700 or 78-Crime at (928) 782-7463 to remain anonymous.
Copyright 2023 The Associated Press. All rights reserved.