Cochise County authorities looking for assault suspect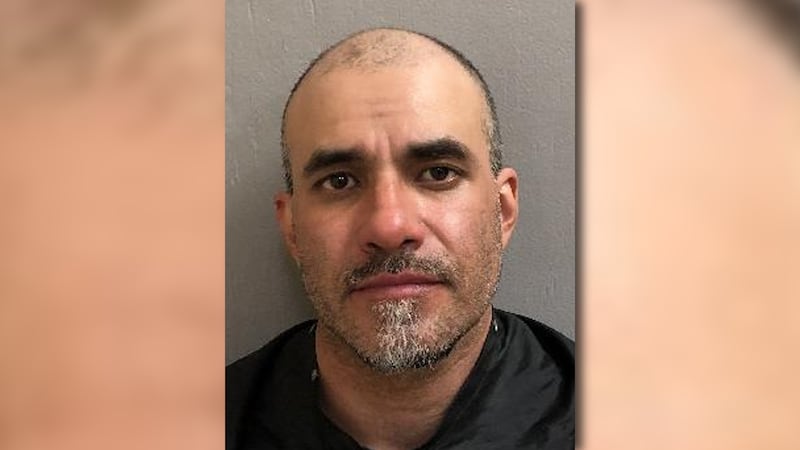 Published: Feb. 24, 2023 at 11:22 AM MST
TUCSON, Ariz. (13 News) - Cochise County authorities are asking for help to find an assault suspect.
The Cochise County Sheriff's Office said the incident happened near Naco on Thursday, Feb. 23.
The CCSO said they are looking for 42-year-old Alonzo Silva Yescas, whose last known address was in Bisbee.
Yescas is 5-foot-11 and 180 pounds with multiple tattoos on his right arm. Residents are advised to not approach Yescas if they see him.
Anyone with information is asked to call 520-432-9500 or 520-803-3550.
Copyright 2023 13 News. All rights reserved.