Arizona rancher accused of killing migrant to go to trial for murder
George Kelly is facing charges of second-degree murder and aggravated assault
Published: Feb. 24, 2023 at 7:10 PM MST
TUCSON, Ariz. (13 News) - A southern Arizona rancher accused of killing a migrant will stand trial for second-degree murder and aggravated assault.
During an evidentiary hearing in Santa Cruz County on Friday, Feb. 24, the judge ruled there is enough evidence to put George Alan Kelly, 73, on trial for murder.
Kelly's next scheduled court appearance is an arraignment on March 6. It is likely the arrangement will be short and Kelly will enter two not-guilty pleas.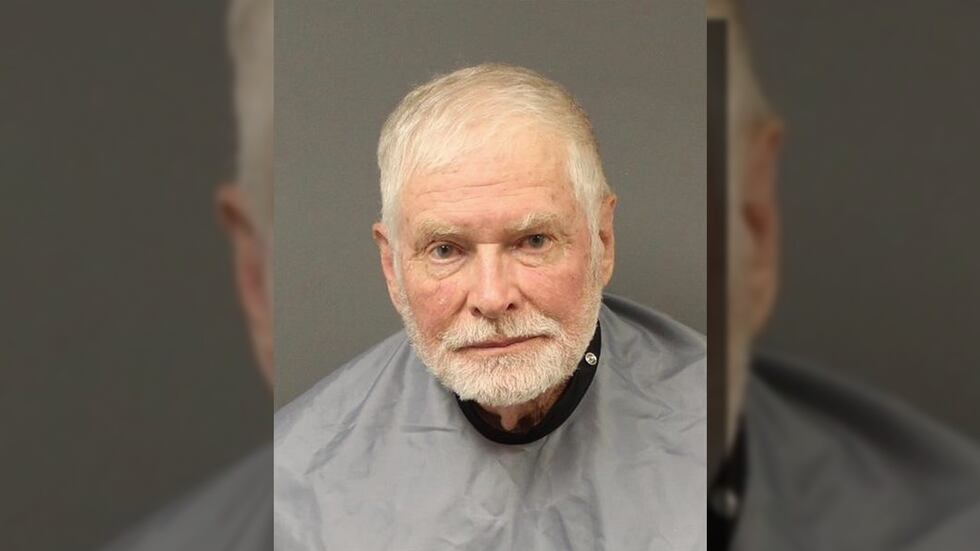 Judge Emilio Velasquez announced Friday that Kelly's charge was downgraded from first-degree murder to second-degree murder.
The court heard from four witnesses Friday: a detective who's leading the investigation, a witness who crossed the border with shooting victim Gabriel Cuen-Butimea and two other detectives.
The first detective, Jorge Ainza, went over the statements he received from Kelly as well as Border Patrol. Ainza spoke about the numerous calls Kelly made to Border Patrol on Jan. 30, the day of the shooting.
In the first call, Kelly said he heard shots and was being shot back. He said he shot back and then the call ended.
In the later calls, Kelly would go on to say that he wasn't sure if he was being shot at, but he heard a gunshot in his direction and saw five armed men in camo.
In one call Kelly said it was too far away to tell if they were armed, but he later said he saw 10-15 men with assault rifles. In one of the final calls, the detective said that Kelly's demeanor had changed and that he couldn't say what happened over the phone.
The second witness was a migrant who was with Butimea when he was killed. He is not being identified by name. The witness said there were seven in his group crossing illegally. They were walking when he said they heard about 15 shots. The man identified Kelly in the courtroom as the person who shot at them and said he was wearing a blue/gray shirt like he was on Friday.
The third witness was Det. Joseph Bunting, who assisted with search warrants. The questioning from the attorneys focused on the distance from where eight casings were found to where the body was found.
On the scene, Bunting had another person stand where the body was found and he was near the casings. He said it was difficult to see the other person through the trees. He said you would also need to be a good shot to hit someone with the low visibility.
The fourth witness, Det. Mario Barba, spoke about the testimonies from another person crossing illegally with the group. That person had been caught on Feb. 8 for human smuggling. Barba said the witness saw Kelly's face in the news and recognized him from the Jan. 30 incident. He was also crossing with Butimea. According this witness, Butimea went onto the ranch for water and that's when they were shot at by Kelly.
In closing arguments, the prosecution argued that there was probable cause for second-degree murder because Kelly manifested extreme indifference for human life. Prosecutors argued that Kelly was all over the place with his statements about what happened and there were many inconsistencies.
The defense argued that the witnesses were also inconsistent with their testimonies. The defense argued that something happened, but it didn't involve Kelly and there needed to be a deeper investigation.
The judge said there are many things still in question, but he found probable cause to take this to trial.
Missing from court Friday was Kelly's wife. The state is working to subpoena her and they expect her to be at the trial.
Copyright 2023 13 News. All rights reserved.