The importance of getting enough sleep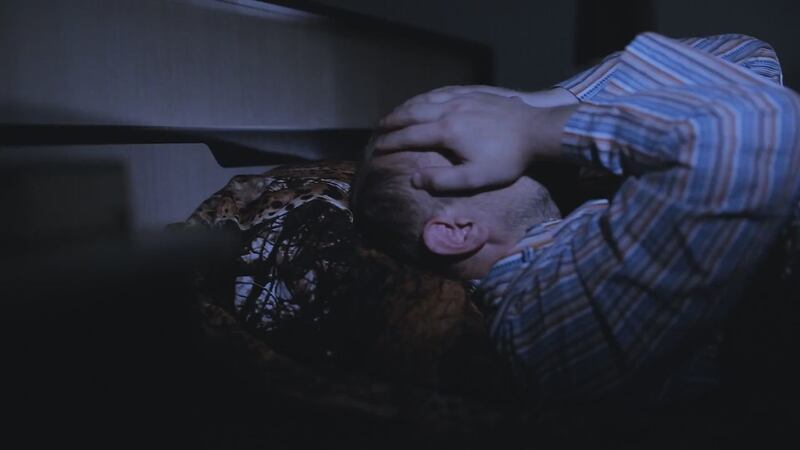 Published: Mar. 15, 2023 at 3:24 PM MST
TUCSON, Ariz. (13 News) - Are you getting more than six hours of sleep per night?
Medical experts are urging those getting vaccinated, whether it be against COVID-19, the flu or to travel outside the country to make sure they're getting enough rest.
According to a new study by the Yale Journal of Biology and Medicine, not getting enough sleep the night before getting vaccinated could reduce your body's response to the vaccine.
Experts say this reduces the amount of total protection.
Daniel Taylor, professor of Psychology at the University of Arizona, tells 13 News it's important to plan ahead to make sure you get the full effectiveness of the vaccine you received.
"Typically we know when we are going to get a vaccine the next day," Taylor said. "If you are a shift worker you probably shouldn't do it the morning after you work a night shift or try not to do it on a Monday perhaps if you have what they call Sunday night insomnia. This is where you stayed up all weekend long now you are trying to go to bed at a reasonable hour and wake up."
Professor Taylor recommends getting the best sleep by shutting off all phones before bed and never spending time awake in the bedroom.
He says although it might be difficult keeping a regular schedule could help someone's sleep cycle adding the more irregular your schedule is, the harder sleep can be.
Most importantly Taylor said to try to avoid caffeine in the afternoon and all fluids before bedtime.
Copyright 2023 13 News. All rights reserved.