Documents: Pima County man shot relative over cigarette lighter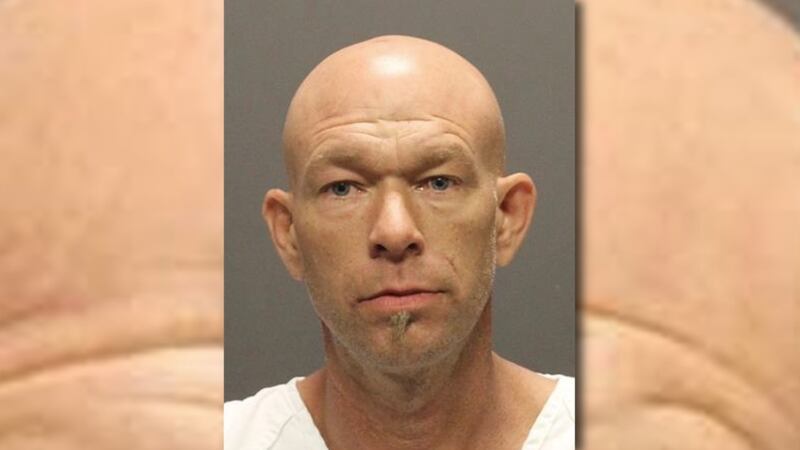 Published: Mar. 16, 2023 at 6:59 PM MST
|
Updated: Mar. 17, 2023 at 10:58 AM MST
TUCSON, Ariz. (13 News) - According to court documents, a Pima County man shot a relative during a fight over a cigarette lighter.
The Pima County Sheriff's Department said Louie Meadows was arrested on a charge of domestic violence-aggravated assault following a shooting at a home near North Sandario and North San Joaquin roads on Wednesday, March 15.
The 40-year-old Meadows admitted to shooting the relative but claimed it was self-defense, according to the interim complaint.
Meadows said the victim allegedly attacked him with "a long object" during the fight over the lighter. Meadows claimed he could not tell what the object was because it was so dark at the time.
The victim, who was hit in the arm, told investigators that Meadows chased after him following the first shooting and fired three more rounds at him.
Copyright 2023 13 News. All rights reserved.