Community project using art to commemorate loved ones lost to COVID-19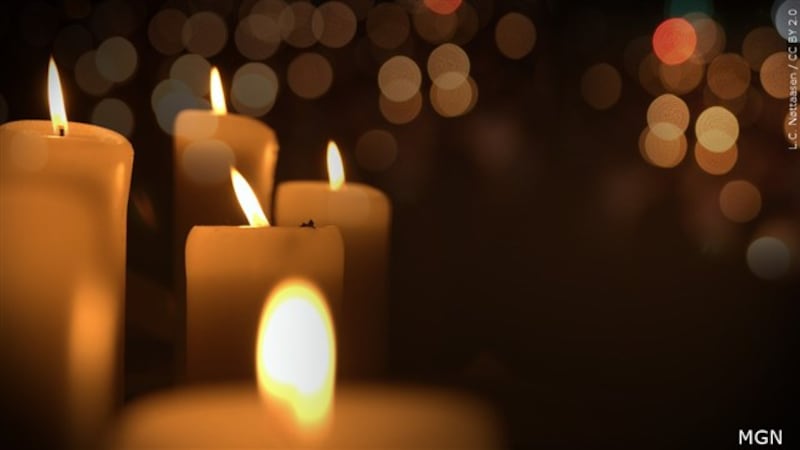 Published: May. 4, 2023 at 11:54 AM MST
|
Updated: May. 4, 2023 at 12:12 PM MST
TUCSON, Ariz. (13 News) - A pair of Tucson artists are heading a project to honor COVID-19 victims with original works of art created by members of the local community.
Alex! Jimenez and Paloma Jaqueline want the In Memory Of project to promote healing and provide a safe place to talk about death and grief using "the grounding energy of clay to connect emotions, according to the project website.
There are different ways to participate in the project. You can stamp the name of a loved one on a tile, create a tile or simply submit a name for the artists to include in the memorial. You can also volunteer to help the artists with the tile production throughout the project.
The tiles are scheduled to be put on display in June 2023.
Coronavirus was deemed the underlying cause of about 187,000 U.S. deaths last year, according to the Centers for Disease Control and Prevention.
Be sure to subscribe to the 13 News YouTube channel: www.youtube.com/@13newskold
Copyright 2023 13 News. All rights reserved.