Suspect arrested after two-year Oro Valley vandalism case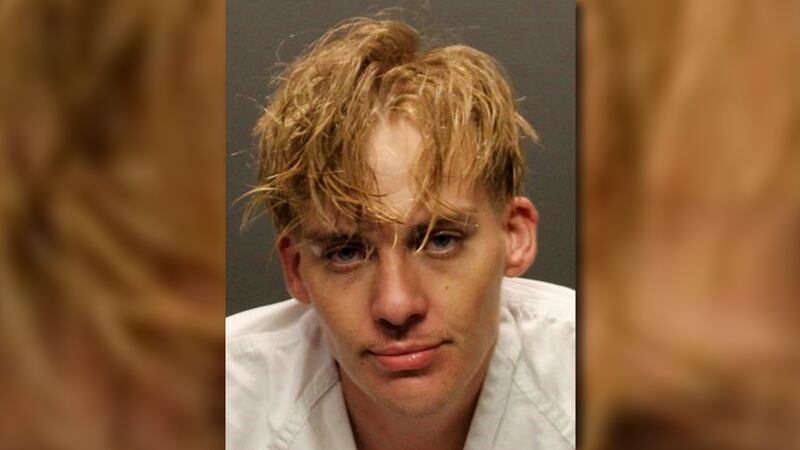 Published: May. 4, 2023 at 4:15 PM MST
TUCSON, Ariz. (13 News) - The Oro Valley Police Department arrested a suspected graffiti vandal after a more than two-year investigation into vandalism that has been observed throughout the area.
Oro Valley Police, in partnership with the State Gang Task Force (A multi-agency task force led by DPS), Union Pacific Rail Police and Tucson Police, arrested Kieran Mercer, a 27- year-old Oro Valley resident after a warrant was served at his residence on Mount Bigelow Drive.
Mercer was taken into custody without incident. Residents of Oro Valley and surrounding communities have likely seen some of the vandalism, many of which had the word "Goof" associated with it.
Police say damages associated with this case exceed $36,000. The vandalism incidents ranged in size from small tags on stop signs to large sections of damage over 30 feet wide and a rail tank car .
The State Gang Task Force was brought in due to his self-proclaimed affiliation with local violent gangs.
Mercer faces charges for participating or assisting in a criminal street gang narcotics violations, criminal damage in excess of $10,000, criminal damage in excess of $2.000
Be sure to subscribe to the 13 News YouTube channel: www.youtube.com/@13newskold
Copyright 2023 13 News. All rights reserved.