Pima County deputies arrest shooting suspect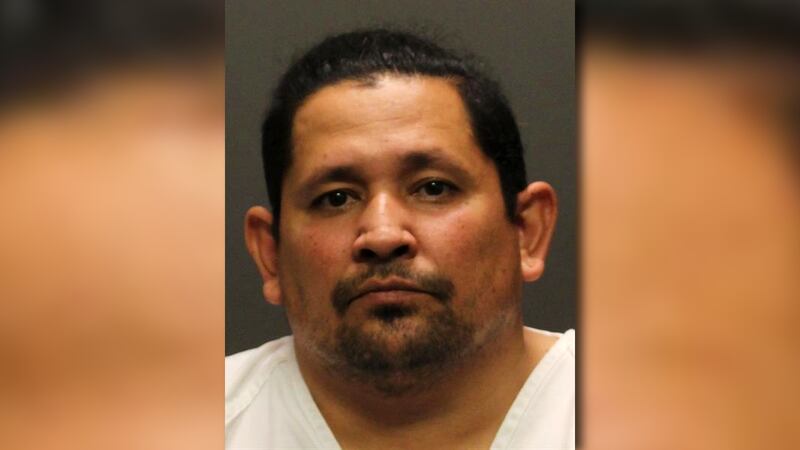 Published: May. 8, 2023 at 12:27 PM MST
|
Updated: May. 8, 2023 at 1:45 PM MST
TUCSON, Ariz. (13 News) - A man is in custody after a series of drive-by shootings late Saturday, May 6.
The Pima County Sheriff's Department said Pete Olvera faces charges of drive-by shooting, unlawful flight from police and endangerment.
Olvera was arrested in the area south of Calle De Monte and Billbray Avenue. He is being held on $75,000 bond.
Be sure to subscribe to the 13 News YouTube channel: www.youtube.com/@13newskold
Copyright 2023 13 News. All rights reserved.