Police: Two dead, five injured in mass shooting in Yuma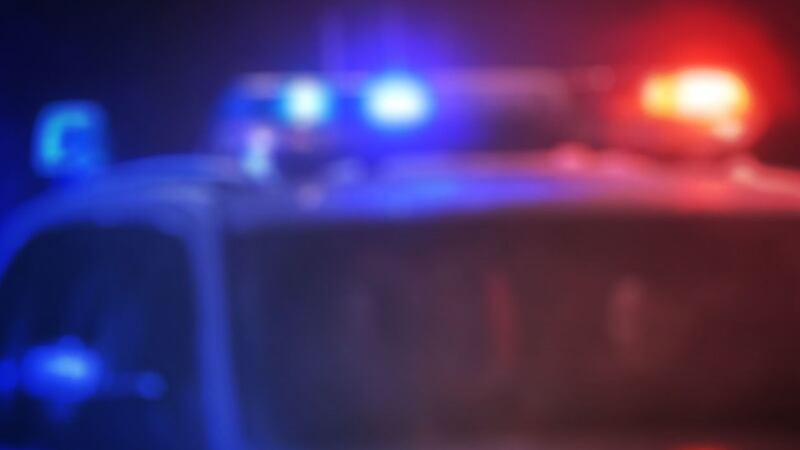 Published: May. 14, 2023 at 1:04 PM MST
TUCSON, Ariz. (13 News) - At least two people were killed and five others wounded in a mass shooting in Yuma.
The Yuma Police Department said several teens were among the victims.
The YPD responded to a report of shots fired in the 3800 block of South J Edward Drive around 10:54 p.m. Saturday.
When officers arrived at the scene, they found several people with gunshot wounds.
Police said a 19-year-old and a 20-year-old male were taken to Yuma Regional Medical Center, where they were pronounced dead.
A third victim, a 16-year-old male, was taken to Yuma Regional Medical Center (YRMC) and later flown to Phoenix with life-threatening injuries.
Authorities said the other victims, all males ages 15, 19, 18, and 16, had non-life-threatening injuries. There were a total of seven victims treated at YRMC.
Several off-duty law enforcement officers in the area assisted with the incident.
The investigation is ongoing, and no suspects are in custody at the time, Yuma police said in a statement.
The Yuma Police Department encourages anyone with any information about this case to please call 928-373-4700 or 78-CRIME.
Authorities have offered a $1,000 reward to anyone with information about the incident.
Be sure to subscribe to the 13 News YouTube channel: www.youtube.com/@13newskold
Copyright 2023 13 News. All rights reserved.