Hiker dies while trying to complete difficult hike in one day at Grand Canyon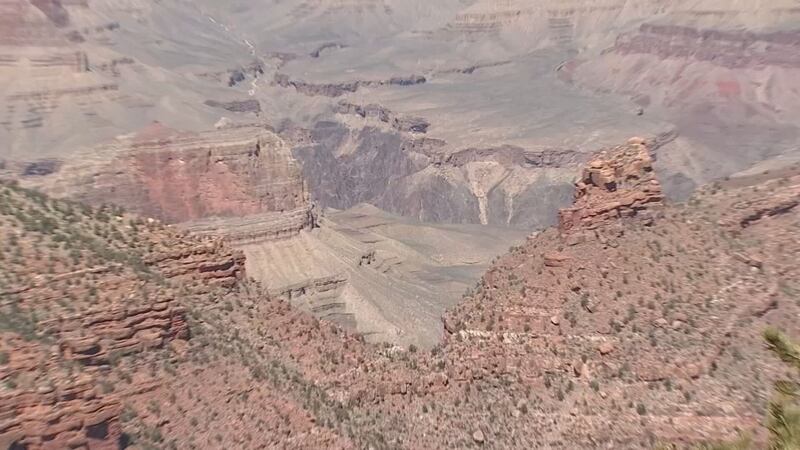 Published: May. 24, 2023 at 4:07 PM MST
PHOENIX (3TV/CBS 5) -- An out-of-state visitor died while she tried to complete a difficult hike at the Grand Canyon last weekend. On May 14 at 9 p.m., officials received a report of an unresponsive hiker on the Bright Angel Trail. National Park Services emergency crews arrived and tried to save the woman, but she died. The woman was identified as a 36-year-old visitor from Westfield, Indiana, who was trying to hike to the Colorado River and back in one day. Her name hasn't been released.
Park rangers are warning people to be cautious hiking in extreme heat as summer approaches. Hiking in extreme heat can cause heat exhaustion, heat stroke or death. Officials don't recommend hiking from the rim to the river in just a day. However, park rangers advise that rescue help could be delayed in the summer months due to short staff, extreme weather and the number of rescue calls.
Copyright 2023 KTVK/KPHO. All rights reserved.