Roofing companies get to work after storm damage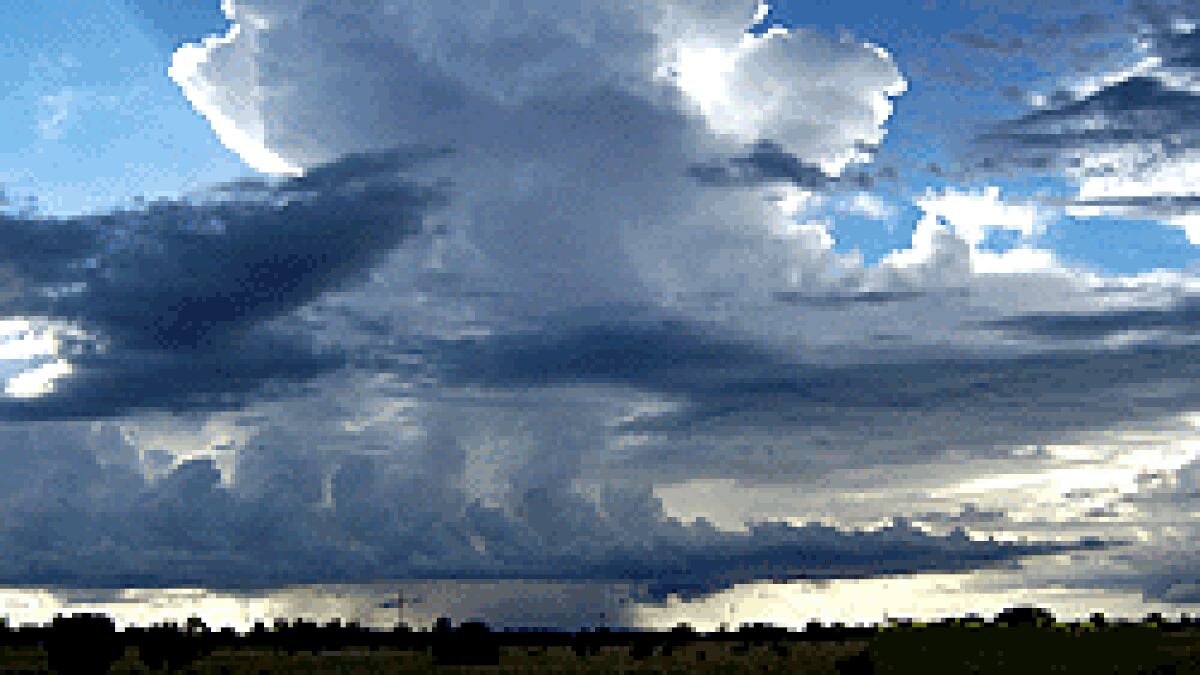 Published: Jul. 30, 2023 at 11:34 AM MST
TUCSON, Ariz. (13 News) - Monsoon is in full effect and homeowners are feeling the impact, especially those dealing with damage.
"We've been nonstop since (last) Sunday's storm," Arizona Pristine Roofing owner Jazlyn Muzio said. "We're out here helping homeowners get their roofs covered."­­­­­­
The severe storms this season have put Muzio and her team to work.
Gusty winds and heavy rain have put a real dent into many people's roofs, some even ripped off Friday night during the storm.
"Our phones have been blowing up all day," Muzio said. "We've had all our field inspectors out on the field today just helping out all the homeowners in the area all across town. It's basically spread out now."
Monsoon is far from over and the damage could get even worse, especially those with holes in their roof.
Companies are giving out temporary tarps until permanent repairs can be done. The problem is - that typically takes weeks.
"So that when the gusts blow up again tomorrow or the day after, that their homes are protected," Muzio said.
Although damage is uncontrollable, Muzio says the strategy is simple - be prepared and you'll protect your wallet.
"Always maintain your roof," Muzio said. "Get your annual, biannual inspections to properly maintain it so that when occurrences like this happen that are out of your control, at least when insurances come out they see that you are properly maintaining your home and they don't have any reason to deny your claim when it's storm-related or "Acts of God" as they call it."
They also say it's important to get help from a licensed professional in order to ensure that you are receiving the service that you paid for with high-quality materials that will better withstand these storms.
Be sure to subscribe to the 13 News YouTube channel: www.youtube.com/@13newskold
Copyright 2023 13 News. All rights reserved.