Man arrested in Sahuarita on charges he molested 12-year-old girl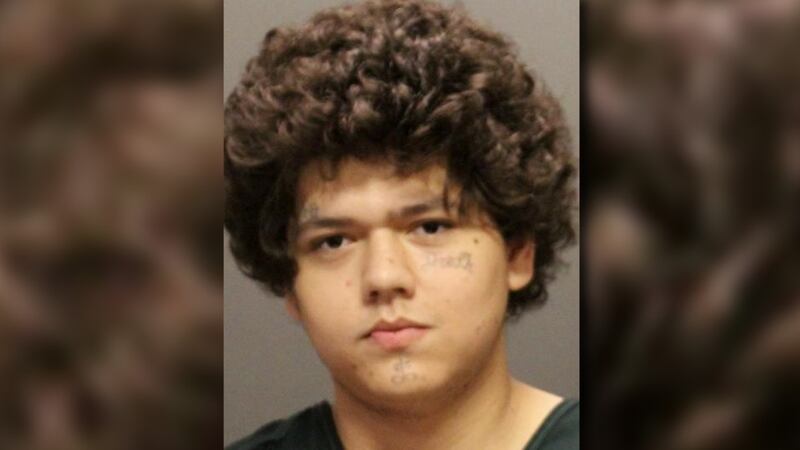 Published: Sep. 15, 2023 at 3:26 PM MST
TUCSON, Ariz. (13 News) - Sahuarita Police arrested a man accused of molesting a young girl.
20-year-old Scott Watkins faces charges of sexual abuse, sexual assault and two counts of molestation and is being held on a $150,000 bond.
The interim complaint states a 12-year-old girl told her school counselor she was sexually assaulted over the weekend.
She identified Watkins as the suspect.
The girl said she and a small group of friends went to Watkins' home on September 9.
Documents show the girl said she was alone with Watkins in his bedroom after the group left.
The girl told police she and Watkins smoked marijuana and the last thing she remembered was Watkins laying her down.
The document shows when she woke up, she had a red mark on her breast and pain in her private parts.
She also claimed she was undressed.
The document shows when she asked Watkins what happened, he told her they had sex.
That's when the document shows the girl said she left the home and walked to a nearby park where her sister picked her up.
Watkins admitted hanging out with the girl at a park over the weekend.
The complaint states he claimed she grabbed his hand and stuffed it down her pants. He also claimed he and the girl fooled around in a bathroom at the park, but did not have intercourse.
He denied sexually assaulting the girl in his bedroom.
Copyright 2023 13 News. All rights reserved.