Suspect in fatal strip club shooting released from jail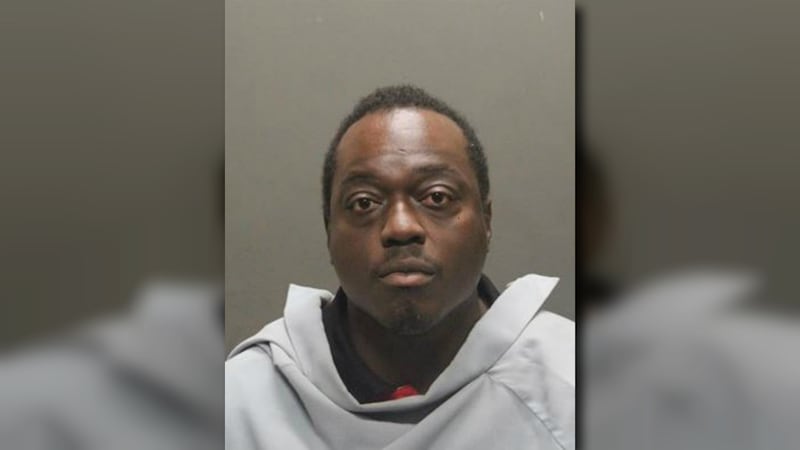 Published: Sep. 21, 2023 at 11:24 AM MST
|
Updated: Sep. 22, 2023 at 2:52 PM MST
TUCSON, Ariz. (13 News) - A man who pleaded guilty in connection with a fatal shooting at a Tucson strip club nearly three years ago has been released from jail.
Stanley Gerome Calvin appeared in court Thursday, Sept. 21, and was sentenced to five years probation and 100 hours of community service. According to records from the Pima County Sheriff's Department, Calvin was out of jail by Friday morning after being held for under three years.
Also, the Tucson Police Department was ordered to return property seized during the investigation.
Calvin was originally facing a first-degree murder charge but he pleaded guilty to manslaughter on Aug. 11, 2023.
Authorities said 37-year-old Daniel Ortiz was killed in a shooting at Ten's Showclub on East Speedway on Nov. 1, 2020.
Security video from the club shows a white vehicle driving up to the business. A person armed with a rifle can be seen walking inside and opening fire just seconds. The person then ran out of the building and got back into the vehicle, which took off.
Officers tracked down Calvin's vehicle to a residence in the 2200 block of East Sunland Vista, with the help of surveillance video.
Be sure to subscribe to the 13 News YouTube channel: www.youtube.com/@13newskold
Copyright 2023 13 News. All rights reserved.