Tucson Police investigating shooting at Ocotillo hotel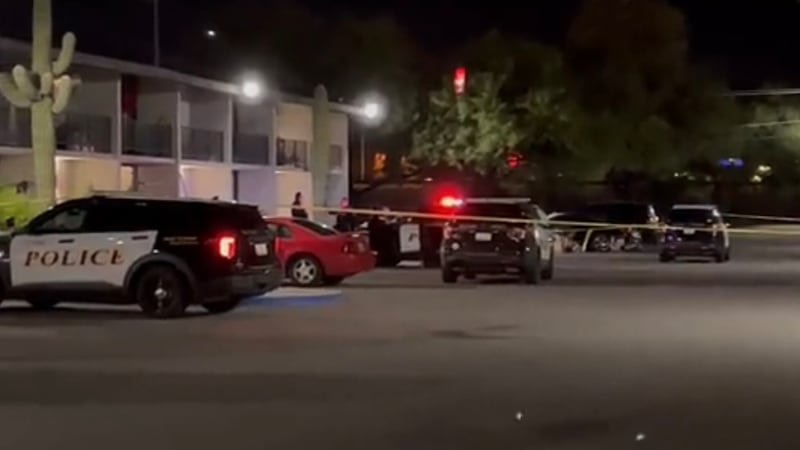 Published: Sep. 20, 2023 at 9:07 PM MST
TUCSON, Ariz. (13 News) - The Tucson Police Department is investigating a shooting at Ocotillo hotel on Wednesday night, September 20.
The TPD said officers responded to the 1000 block of E. Benson Highway for reports of a shooting shortly after 8:15 p.m.
Tucson Police said a man with serious injuries has been taken to the hospital.
Authorities said an investigation is underway and details are limited at this time.
Earlier today, 13 News Reporter J.D Wallace was at the Ocotillo Apartments and Hotel after a rental assistance program had caused evictions.
Be sure to subscribe to the 13 News YouTube channel: www.youtube.com/@13newskold
Copyright 2023 13 News. All rights reserved.