UPDATE: Road reopens after crash involving motorcycle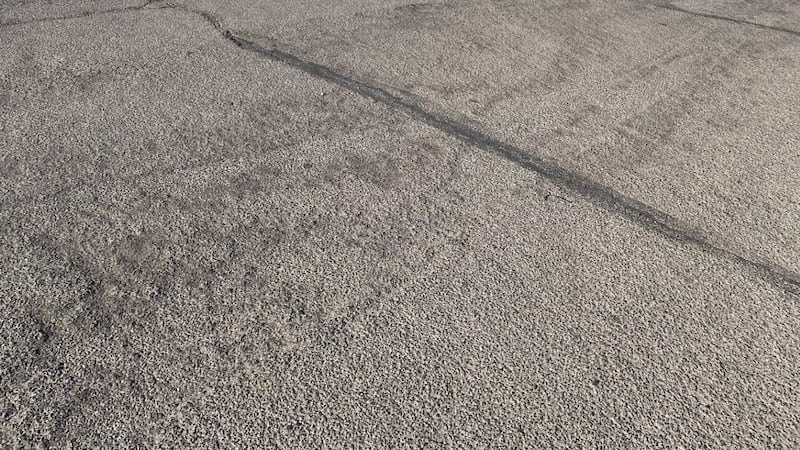 Published: Sep. 21, 2023 at 8:36 AM MST
|
Updated: Sep. 21, 2023 at 12:20 PM MST
TUCSON, Ariz. (13 News) - The Tucson Police Department has reopened the road shutdown after a crash involving a vehicle and a motorcycle.
The crash happened about 7:00 a.m. on Speedway just west of Kolb.
Tucson Police says the motorcyclist suffered life-threatening injuries.
TPD says the investigation is ongoing.
Be sure to subscribe to the 13 News YouTube channel: www.youtube.com/@13newskold
Copyright 2023 13 News. All rights reserved.