Oro Valley Police respond to crash near Oracle, Suffolk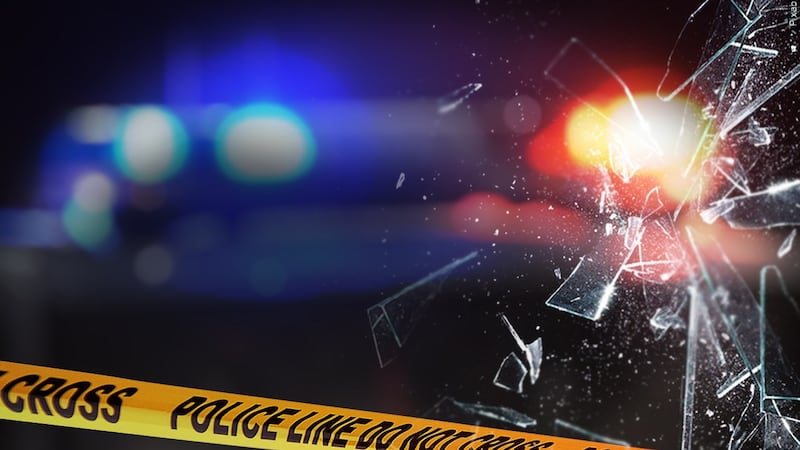 Published: Sep. 24, 2023 at 2:45 PM MST
TUCSON, Ariz. (13 News) - The Oro Valley Police Department and Golder Ranch Fire District responded to a two-vehicle crash on Sunday, September 24, at Oracle and Suffolk this afternoon.
According to Golder Ranch Fire, three people were taken to the hospital.
An investigation is ongoing.
Be sure to subscribe to the 13 News YouTube channel: www.youtube.com/@13newskold
Copyright 2023 13 News. All rights reserved.