UPDATE: Cochise County identifies deputy seriously hurt trying to stop suspect
GoFundMe drive started to help family of 43-year-old Christopher Oletski
Published: Sep. 28, 2023 at 9:18 PM MST
|
Updated: Oct. 3, 2023 at 1:07 PM MST
TUCSON, Ariz. (13 News) - The Cochise County Sheriff's Office has released new information about the deputy injured while trying to stop a suspected human smuggler northwest of Bisbee late Thursday, Sept. 28.
Cochise County Sheriff Mark Dannels identified the deputy as 43-year-old Christopher Oletski, who has been with the office for three years.
A GoFundMe drive has been started to help Deputy Olestki and his family. The CCSO has said the money raised will help Oletski's family remain by his side while he is treated for his injuries in Tucson.
Anyone wishing to send cards or other well wishes is encouraged to send them to the Cochise County Sheriff's Office c/o Deputy Olestki, 205 N Judd Drive, Bisbee, AZ 85603.
Sheriff Dannels said he met with the Olestki's family and "they reiterated their request for privacy during this very difficult time. The family has also provided a medical update indicating complications have arisen in Chris' care resulting in significant challenges moving forward with his medical pathway. We would ask for your positive thoughts and prayers for Chris' recovery and blessings to his family, loved ones, and friends as they navigate through these dark times."
The CCSO said Olestki underwent surgery Friday morning, just hours after falling at least 15 feet while trying to set up spike strips on a bridge near the 80/90 junction.
The CCSO said Amber Bernadette Fuaga, of Maricopa, was arrested on charges of human smuggling. The 47-year-old Fuaga is also facing a DUI charge.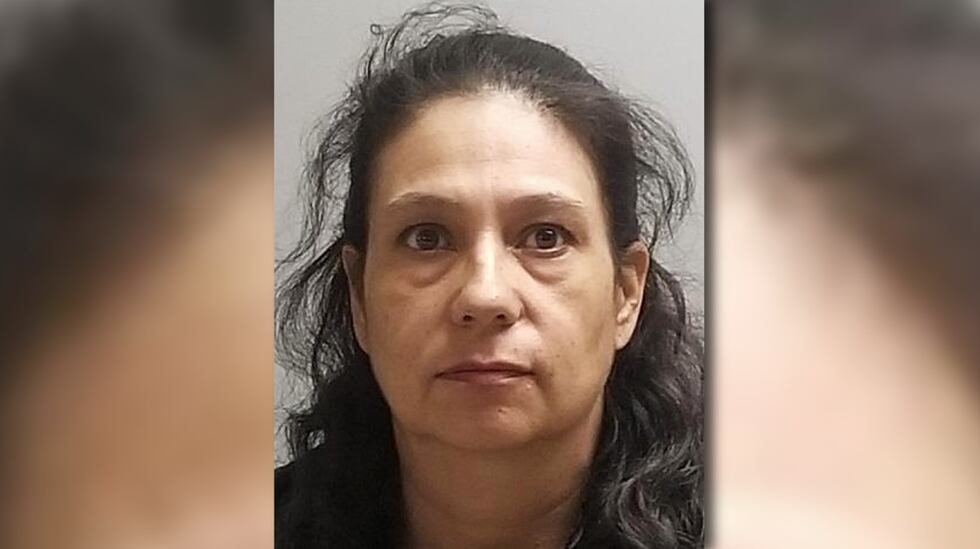 Be sure to subscribe to the 13 News YouTube channel: www.youtube.com/@13newskold
Copyright 2023 13 News. All rights reserved.