Pima County opens applications for affordabale housing projects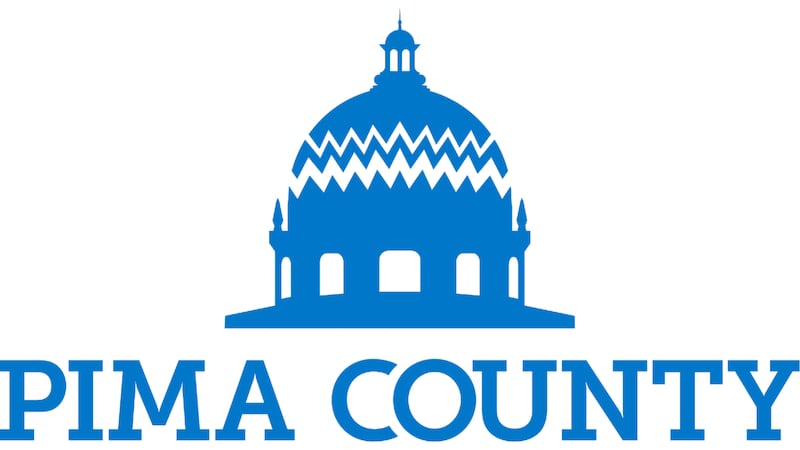 Published: Oct. 3, 2023 at 4:55 PM MST
TUCSON, Ariz. (13 News) - Pima County is seeking applications for the development, preservation, acquisition, and/or rehabilitation of affordable housing.
Applications opened on September 29 with the posting of the request for proposal to qualified nonprofit and for-profit developers, builders, government agencies and partnerships.
The County intends to award at least one project from each category listed below. Still, it reserves the right to decline to award in any category or to award at less than the requested amount. Each applicant can submit a request of up to $1 million per project.
New Development – Rental projects ($4.5 million total allotment)

New Development – Homeownership ($1 million total allotment)

Existing Projects: Preservation, rehabilitation, acquisition, and/or adaptive re-use ($1.375 million total allotment)
On October 18, 2022, the Board of Supervisors allocated $5 million for affordable housing, $4 million of which was budgeted to offer gap funding for affordable housing development and preservation in fiscal year 2022-23. The Board approved two projects on June 20, 2023, totaling $2.625 million, with the remaining $1.375 million rolled over to fiscal year 2023-24, which began July 1. Including other carry-over funds and new fiscal year funding, $6,875,074 is allocated to this Gap Funding RFP.
Proposers must identify a specific project type within the application and state a specific award amount being sought for the project. During the process, the County anticipates entering Best and Final Offer (BAFO) discussions with one or more proposers that may include requests for additional information, supplemental documentation, or funding negotiations to maximize the use of these finite resources.
The Pima County Community & Workforce Development (CWD) Department is soliciting funding proposals, which will be evaluated based on projects within the same category as defined by the applicant. The purpose is to ensure equitable evaluation among diverse projects.
CWD staff will review and score the proposals due October 31, 2023. The proposals will be presented to the Pima County Regional Affordable Housing Commission for endorsement before they are submitted to the Board of Supervisors for final approval.
The application, as well as a summary of the application and an application guide, is available on the Pima County's website.
Be sure to subscribe to the 13 News YouTube channel: www.youtube.com/@13newskold
Copyright 2023 13 News. All rights reserved.