TPD: Man killed while jaywalking near 22nd Street, Sixth Avenue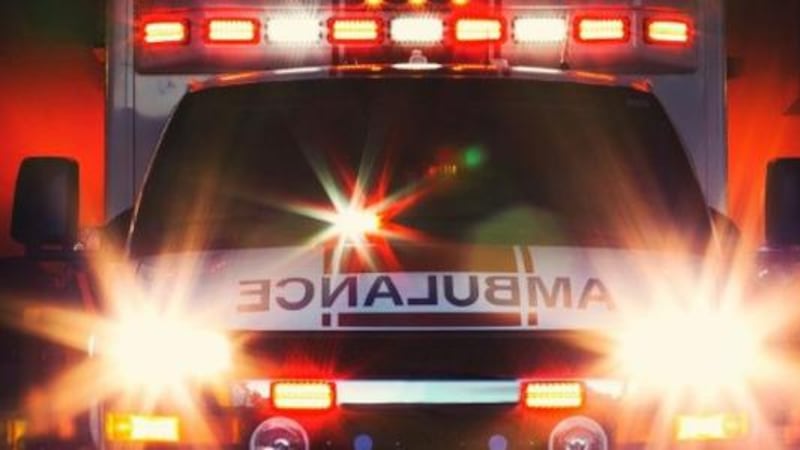 Published: Oct. 22, 2023 at 2:46 PM MST
|
Updated: Oct. 22, 2023 at 9:14 PM MST
TUCSON, Ariz. (13 News) - A man was hit and killed by a vehicle at East 22nd Street and South Sixth Avenue in Tucson early Sunday, Oct. 22.
The Tucson Police Department said a 45-year-old man died at a local hospital and that his name will not be released until his family is contacted.
The TPD said the pedestrian was in a marked crosswalk, but he was crossing against the traffic light and ran across the street.
The driver of the vehicle that hit him cooperated with the investigation and was not impaired.
The investigation is ongoing, according to the TPD.
Be sure to subscribe to the 13 News YouTube channel: www.youtube.com/@13newskold
Copyright 2023 13 News. All rights reserved.