Documents: SunTran bus driver attacks rider who threw fruit at him
Wilbur Nimmons is facing two counts of aggravated assault after stabbing the unidentified rider
Published: Oct. 26, 2023 at 9:16 PM MST
|
Updated: Oct. 27, 2023 at 12:34 PM MST
TUCSON, Ariz. (13 News) - A SunTran bus driver is facing felony charges following a stabbing near Grant and Oracle in Tucson on Thursday, Oct. 26.
The Tucson Police Department said Wilbur Nimmons, 62, was arrested in the 300 block of West Grant Road around 7:30 p.m.
According to court documents, Nimmons was training another driver when an unidentified man got on the bus.
Nimmons and the man got into an argument and the rider allegedly threw a grapefruit at Nimmons, hitting him in the arm.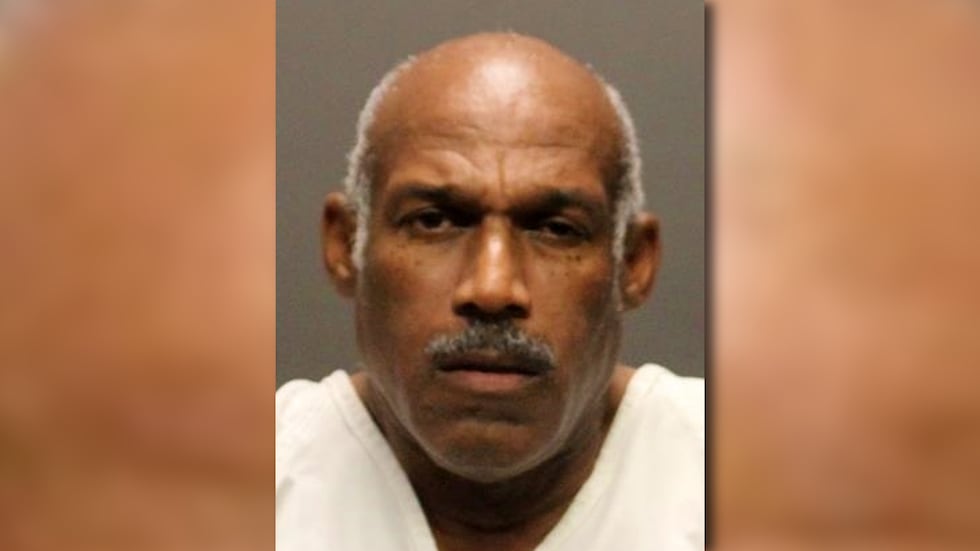 The man then got off the bus, and Nimmons allegedly followed him with a knife in hand.
Witnesses said the men exchanged words and the rider appeared to retreat when Nimmons started swinging the knife.
The rider suffered a cut to his arm and was transported to the hospital with injuries that are not life-threatening.
The TPD said Nimmons is facing two charges of aggravated assault.
Be sure to subscribe to the 13 News YouTube channel: www.youtube.com/@13newskold
Copyright 2023 13 News. All rights reserved.