Man dead following deputy-involved shooting in Rio Rico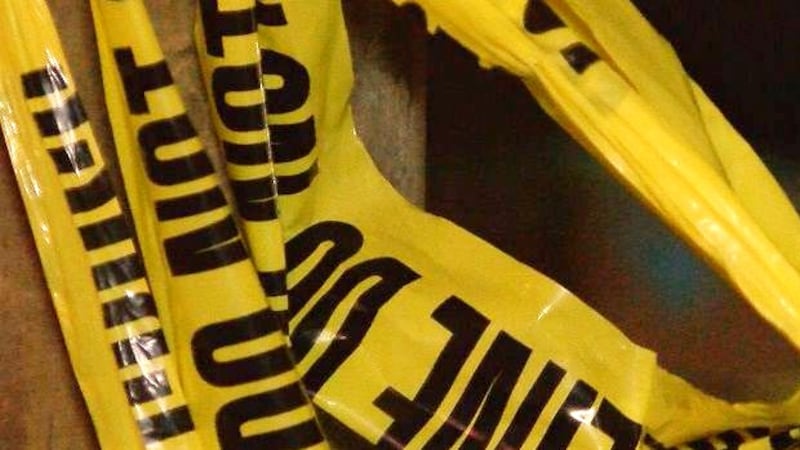 Published: Oct. 27, 2023 at 10:38 AM MST
|
Updated: Oct. 27, 2023 at 10:41 AM MST
TUCSON, Ariz. (13 News) - A Rio Rico man was killed in a deputy-involved shooting in Santa Cruz County on Thursday, Oct. 26.
The Santa Cruz County Sheriff's Office said David Ramon Hernandez, 41, was shot in the 400 block of Gorrion Court.
The SCCSO said Hernandez was "agitated" and armed with two knives.
The deputy who shot Hernandez was placed on administrative leave, which is normal for shootings involving law enforcement.
It was the first of two fatal shootings involving law enforcement in southern Arizona on Thursday. Around 9:30 p.m. Thursday, an armed suspect was fatally shot near Bilby Road and 6th Avenue in Tucson.
Be sure to subscribe to the 13 News YouTube channel: www.youtube.com/@13newskold
Copyright 2023 13 News. All rights reserved.