Mom accused of killing baby denied money from the GoFundMe she started for his funeral
Published: Nov. 10, 2023 at 4:09 PM MST
AMARILLO, Texas (Gray News) – A 20-year-old Texas woman who is charged with the murder of her baby appears to have started a GoFundMe page to raise money for his funeral.
Angel Lynn Marie Varner is charged with the murder of her 7-month-old son Jackson Knight Blackmon.
She appears to have started the GoFundMe page the day before she was arrested.
According to a report from KFDA, police responded to a duplex in Amarillo on Monday and found Jackson dead in the home.
An autopsy concluded that the baby died from blunt force trauma, court records show.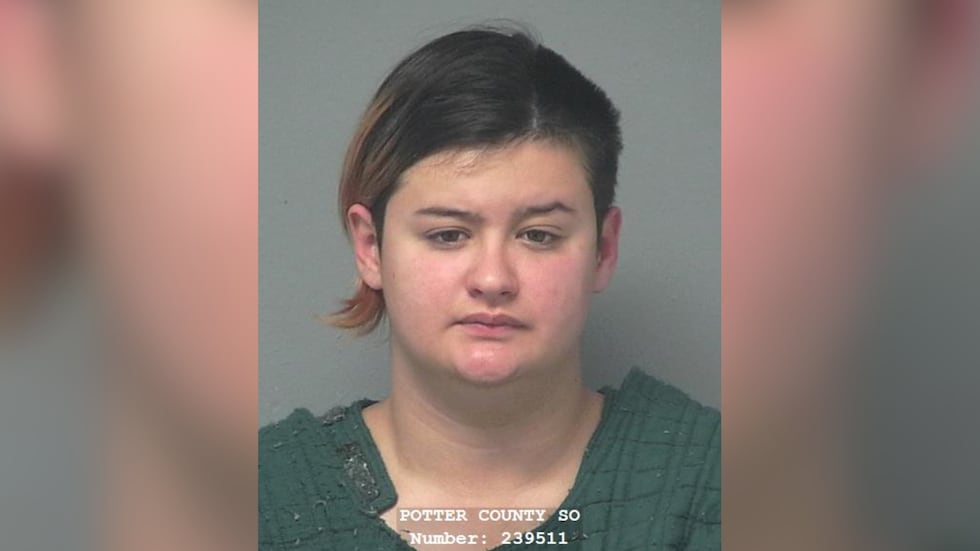 KFDA reports that Varner admitted to police that she pressed on Jackson's stomach until he stopped crying and then threw him on the floor.
The same day Jackson died, Varner announced his death in a public Facebook post on a page that was dedicated to Jackson.
"My poor baby.... He's no longer with us... I don't know the details... But he's gone...." she wrote in the post, alongside a photo of Jackson.
Varner then made a second public post Tuesday on the Facebook page, saying that she was raising money through GoFundMe to pay for Jackson's funeral.
"My baby is gone… He passed yesterday between 3am-11am… I have started a go fund me for his funeral costs… We plan on cremation…" the post reads.
The post also links to the GoFundMe page, which has since been taken down by the site.
GoFundMe pages always list the name of the person organizing the fundraiser. The page for Jackson's funeral said, "Angel Varner is organizing this fundraiser."
"Wait, didn't the baby's 'mother' admit to killing him? Smdh. The audacity of some people!" one user commented on the Facebook post.
A GoFundMe spokesperson told KVII that the fundraiser had been removed from the platform, all donors have been refunded, and the organizer did not receive any of the money raised.
Attempts to click on the GoFundMe link now read, "Fundraiser not found."
Jail records from the Potter County Sheriff's Office show that Varner was arrested Wednesday and charged with murder.
Copyright 2023 Gray Media Group, Inc. All rights reserved.