Alleged arsonist arrested after woman found dead in north Phoenix house fire
Published: Nov. 10, 2023 at 6:15 PM MST
|
Updated: Nov. 10, 2023 at 6:43 PM MST
PHOENIX (3TV/CBS 5) - Phoenix Police say they've arrested 59-year-old Wayne Tweed after surrounding a home with dozens of Phoenix Police officers, including some in tactical gear, in a north Phoenix neighborhood on Friday evening. He's accused of setting a deadly house fire just blocks away from where he was arrested. Tweed is in the process of being booked into jail on a second-degree murder charge.
Around 1:30 p.m. Thursday, police say Tweed purposely set 86-year-old Elizabeth Bell's home on fire at 38th Drive, near 35th Avenue and Beardsley Road. Bell was still inside, and Tweed ran off after setting the fire, authorities say. Crews quickly put out the flames, but Bell was later found dead. Another victim, a 59-year-old man, was taken to the hospital with injuries that weren't considered life-threatening. Police didn't reveal his relationship with Bell but they did confirm he lived with her at the house.
Police later said Tweed was also staying at Bell's house at the time. Investigators said the other man gave them information about who started the fire, and that pointed to Tweed. "We're still looking into the motives. We know that the relationship is still uncertain at this time but we do know Mr. Tweed was staying at the property of Ms. Elizabeth Bell so again, detectives are going through the history of the property and going through the history of Elizabeth and Mr. Tweed at this time," Phoenix Police Sgt. Brian Bower said.
During the same police situation when Tweed was arrested, a 47-year-old woman was arrested on felony warrants unrelated to the fire. She was living at the home where Tweed was found.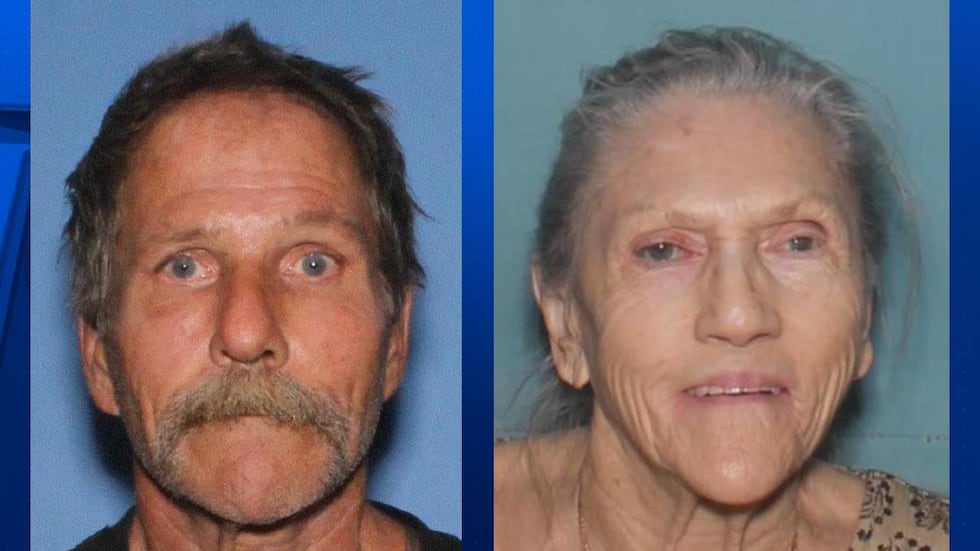 Some residents claimed that squatters moved into Bell's home. "I walked by one time when I was taking my daily walk, and some man in the backyard was digging a hole, throwing things in the hole, and starting a fire," neighbor Cynthia Donato said.
See a spelling or grammatical error in our story? Please click here to report it.
Do you have a photo or video of a breaking news story? Send it to us here with a brief description.
Copyright 2023 KTVK/KPHO. All rights reserved.