Crash causes road closure in Tucson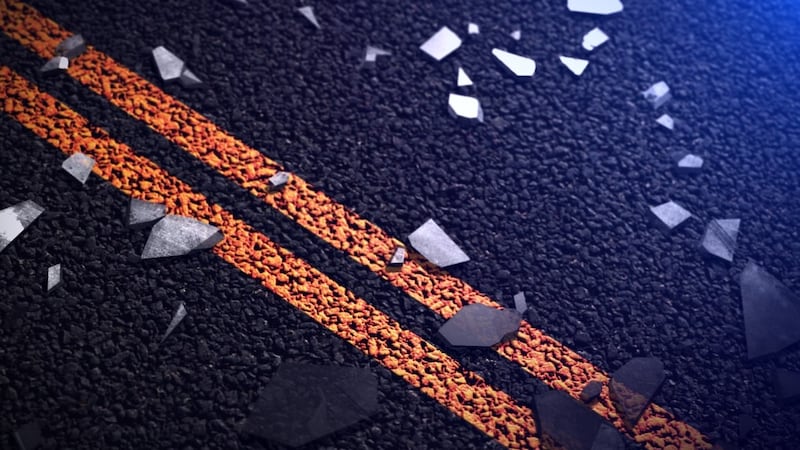 Published: Nov. 15, 2023 at 1:30 PM MST
TUCSON, Ariz. (13 News) - The Tucson Police Department is investigating a crash that has caused some lane closures.
TPD says the crash happened near south Nogales Highway and Drexel.
It involved a vehicle and a semi truck.
Police say there are no serious injuries, but the semi is leaking diesel fuel, forcing the closure of southbound traffic.
Be sure to subscribe to the 13 News YouTube channel: www.youtube.com/@13newskold
Copyright 2023 13 News. All rights reserved.