Man in custody after house fire on Tucson's southside
Published: Nov. 20, 2023 at 10:17 PM MST
|
Updated: Nov. 21, 2023 at 3:17 PM MST
TUCSON, Ariz. (13 News) - The Tucson Police Department says a man is in custody in connection with a house fire at 1130 West District Street late Monday, Nov. 20.
The TPD said a house fire call was received around 8:45 p.m.
As officers were responding, they got a warning that there may have been an armed man inside the home and a possible gunshot was heard.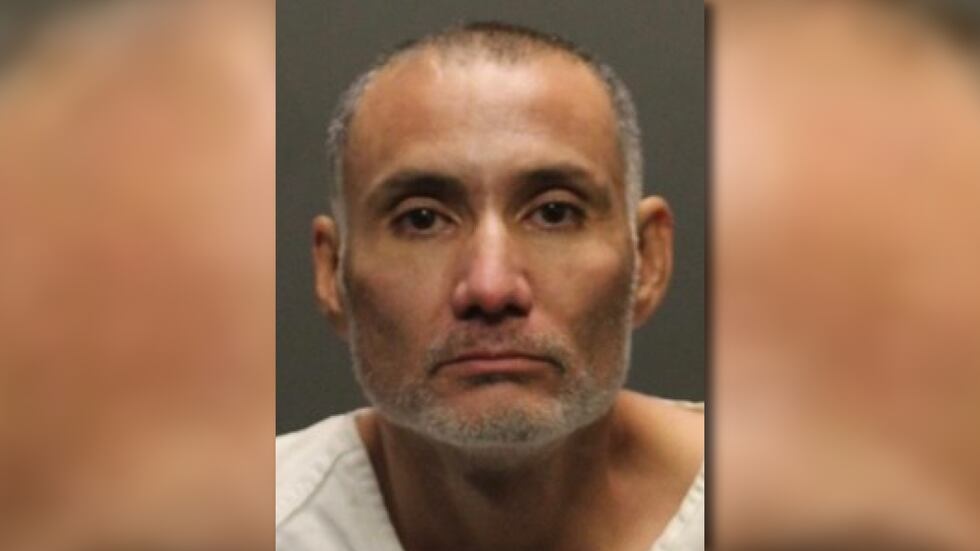 For around an hour, firefighters were kept from the scene for safety. Once they were able to attack the blaze, it was under control quickly.
Members of the TPD SWAT and hostage negotiations team worked for several hours to take Vincent Paul Ramirez into custody.
The 45-year-old Ramirez, 45, is facing charges of arson, criminal damage and endangerment.
According to court records, Ramirez is already facing charges of arson and criminal damage from a 2021 incident.
Be sure to subscribe to the 13 News YouTube channel: www.youtube.com/@13newskold
Copyright 2023 13 News. All rights reserved.