Reporter
West Lebanon, N.H.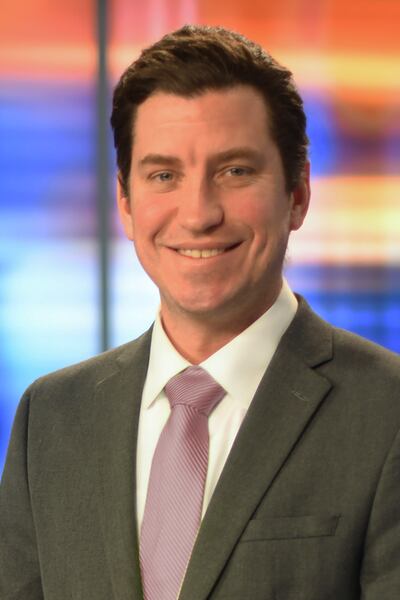 Adam Sullivan is the New Hampshire Bureau Chief for WCAX, which is located in West Lebanon, N.H. He has held that position since 2006.
Adam has also spent years behind the anchor desk as the weekend anchor. As a veteran reporter, Adam covers one of the region's fastest growing areas focusing on crime, health care, education, and politics. Adam looks forward to covering New Hampshire's first-in-the-nation primary every four years.
Adam was part of the team to win a regional Edward R. Murrow award in 2012 for Tropical Storm Irene coverage, and for best small market newscast in New England.
Adam previously reported for WCAX in Plattsburgh, N.Y. While in New York, Adam covered hundreds of breaking news stories as well as memorable moments like the 25th anniversary of the 1980 Winter Olympics in Lake Placid.
Adam is a native New Englander and graduated from St. Michael's College with a degree in Journalism. When he's not covering the news, he can often be spotted hiking in the beautiful White Mountains with his wife and two kids.
Updated: Mar. 28, 2023 at 3:11 PM MST
|
By
Adam Sullivan
and
Andrew McMunn
Authorities are investigating after an 80-year-old man rescued from his home during a nor'easter died in the hospital.
Updated: May. 15, 2022 at 8:47 AM MST
|
By
Adam Sullivan
and
Andrew McMunn
A bobcat in Windsor, Vermont, was trapped in a home after attacking one of the residents.