Reporter / Producer
Tucson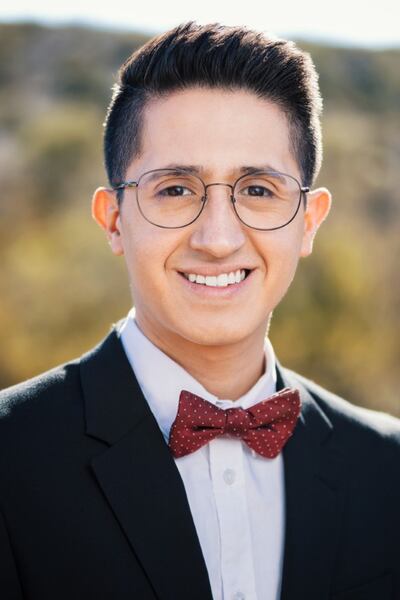 Alex Valdez joined 13 News as a multimedia journalist and producer in August 2022.
A native of Phoenix, he quickly learned his passion for telling stories and communicating with others would lead him to a career in giving a voice to the voiceless.
Alex graduated from the Walter Cronkite School of Journalism and Mass Communications at Arizona State in 2019. While studying for his undergraduate, he interned for Arizona PBS and Cronkite News. During both his internships, he was a broadcast borderlands reporter and focused on covering border-related stories in both Washington D.C., and Arizona.
After graduation, Alex left the Valley of the Sun and headed to Texas. Alex was the Midland Bureau Reporter at our sister station CBS7 News in Odessa, Texas. While reporting in the Permian Basin his stories not only had a local impact but also national, when covering the mass shooting that happened in the area.
Alex continued reporting on stories important to the West Texas communities as a multimedia journalist for The Connect Network T.V. a lifestyle show that aired in Midland, Odessa, and Austin, Texas. He focused on stories relating to the pandemic, specifically how Texans came together and helped each other with the then-new virus.
Alex moved to Southeast Alabama and joined the WDHN news team as a reporter and producer in March of 2021. During his time working and living in Dothan, Ala, some of his favorite stories he covered included City Commission, the coronavirus, and severe weather storms.
In his free time, Alex likes to spend time with his two fur babies, Oliver and León. In addition, you can also find him traveling and exploring everything the Old Pueblo has to offer!
His hope now is to continue to give a voice to those who are unheard and continue telling stories important to the Southern Arizona community.
• Email: alex.valdez@kold.com
• Facebook: https://www.facebook.com/alexvaldezTV
• Twitter: https://twitter.com/alexdvaldezTV