Reporter
Arizona's Family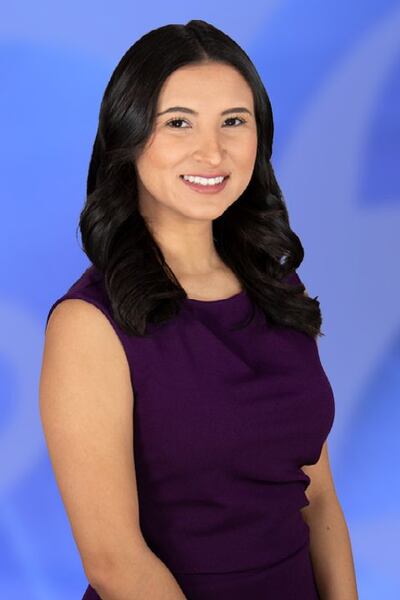 Casey joins Arizona's Family from WBAY-TV in Green Bay, Wisconsin. Before that she was the morning reporter and fill-in anchor at KOB-TV in Albuquerque, NM. Before her promotion to the main station, she was KOB's Bureau Chief Reporter in Roswell (yes, THAT Roswell).
Casey started her news career working behind the scenes in her hometown's station, KRGV-TV in the Rio Grande Valley of South Texas. She got her foot in the door as a teleprompter operator before becoming an associate producer.
Casey graduated cum laude from the University of Texas-RGV, majoring in Broadcast Journalism and minoring in Political Science.
Casey's a first-generation American. Her parents were migrant farmworkers in the Midwest. Although she was too young to remember those years, Casey is now excited to create unforgettable memories in Arizona with her dog Suku, her fiance and his dog Dunkin'.
Updated: Jan. 21, 2023 at 9:55 PM MST
|
Organizers expect about 350,000 car fans to show up during the nine days.
Updated: Dec. 31, 2022 at 6:49 AM MST
|
By
Kit Silavong
and
Casey Torres
Sgt. Brian Bower with the Phoenix police says at least six men were found shot when officers arrived at 19th Avenue just north of Indian School Road.
Updated: Aug. 3, 2022 at 5:46 AM MST
|
By
Casey Torres
and
Gray News staff
Training kicked into high gear for one driver when an unattended little boy ran across a street.