Sports Director
Tucson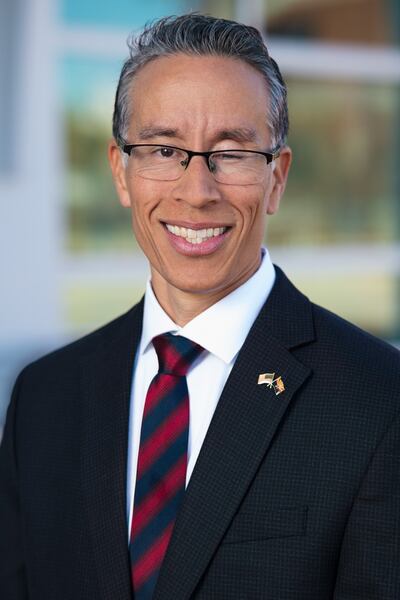 After 14 years of covering southern Arizona sports for KOLD News 13, Damien Alameda pivoted to news in spring 2020.
The Emmy and Associated Press award-winning journalist continues to inform, engage, and entertain his audience as he splits time anchoring both.
KOLD anchor Damien Alameda
A California native, Damien now considers himself an Arizonan with roots and relationships that run deep throughout this community. He thanks viewers for welcoming him with open arms and looks forward to his role as a reliable dependable voice of news and sports for years to come.
If you have a story idea, please email him at damien.alameda@gray.tv
Contact Damien
• Email: damien.alameda@kold.com
• Facebook: https://www.facebook.com/DamienAlameda
• Instagram: https://www.instagram.com/damien_alameda/
• Twitter: https://twitter.com/damien_alameda