Chief Meteorologist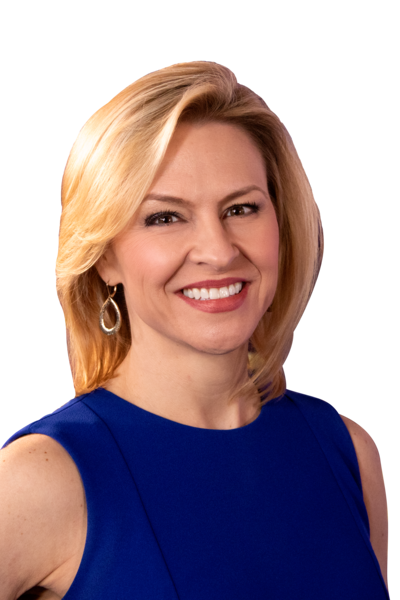 Erin Christiansen returned to Tucson as KOLD News 13's new chief meteorologist in October 2020.
She's no stranger to southern Arizona and spent two decades working in the Tucson market; 18 of which were on-air.
KOLD Chief Meteorologist Erin Christiansen
Among her accomplishments, Erin holds two Emmy Awards for weathercasting, an Arizona Press Award for news writing and is also a member of the American Meteorological Society and National Weather Association. She also holds the coveted Certified Broadcast Meteorologist accreditation from the American Meteorological Society.
Erin returns to Tucson after spending the last two years at WPEC, a CBS affiliate in West Palm Beach.
Contact Erin
• Email: erin.christiansen@kold.com
• Facebook: https://www.facebook.com/ErinSaidItWould
• Instagram: https://www.instagram.com/erinsaiditwould/
• Twitter: https://twitter.com/ErinSaidItWould