Tucson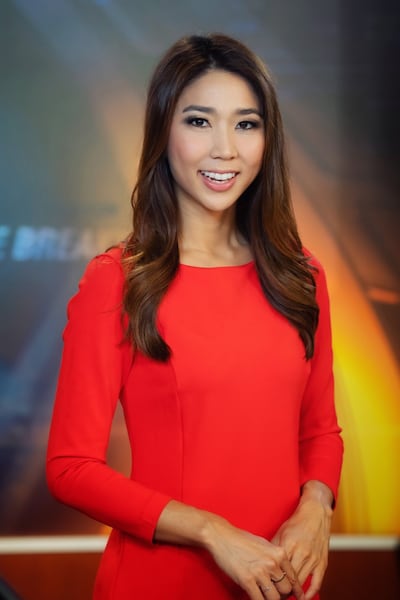 Janice Yu is excited to be back in her hometown of Tucson after spending several years reporting and anchoring in Texas.
Janice is no stranger to Tucson News Now as she interned at the station during her junior year at the University of Arizona.
Janice graduated from the UA in 2013 and got her first reporting job at KVII in Amarillo, TX. Five months later, she took a job at KTSM in El Paso, TX, where she spent a 1 1/2 years reporting and anchoring.
Some of the most memorable stories during her time at KTSM include the the shooting at the El Paso VA Health Care System, the dig for the old Atari E.T. games, as well as stories regarding the border and immigration.
While she was at the UA, Janice was an anchor and news director of UATV, the student-run TV station.
Janice attended Esperero Canyon Middle School and Catalina Foothills High School.
When she's not working, you'll find her looking for new places to eat and spending time with her family, friends and pets (a poodle and a bunny).
She would love to hear from you! Send her an email or find her on Facebook, Instagram and Twitter.
Contact Janice
• Email: jyu@tucsonnewsnow.com
• Facebook: https://www.facebook.com/JaniceYuNews
• Instagram: https://www.instagram.com/janiceyutv
• Twitter: https://twitter.com/janiceyunews