Tucson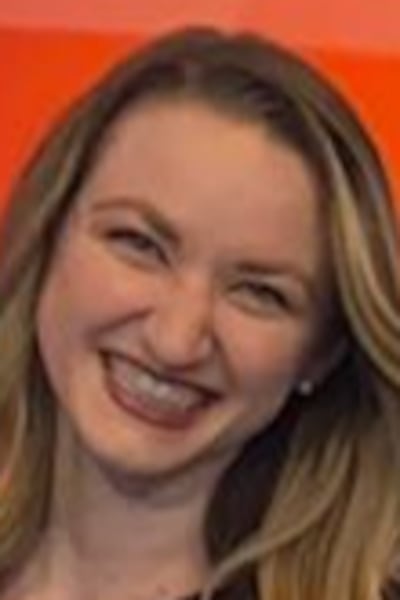 KOLD Reporter Sunday Miller
Sunday Miller joined KOLD in March 2021 as a reporter and producer.
Born and raised in Tucson, Sunday is returning to her sunny hometown after eight years in snowy climates.
Sunday earned her Bachelor of Science in Journalism degree from Northern Arizona before pursuing a Masters of Science degree in Public Communication and Technology at Colorado State.
Before coming to KOLD, she spent two years working in Rapid City where she reported, produced and anchored for KOTA/KEVN.
Sunday is a driven, compassionate multimedia journalist in a hybrid position where she will be reporting and producing in Arizona.
When she's not at the station, you can find Sunday rock climbing, practicing yoga, making puns and scrolling through Pinterest for new DIY projects.
Want to get in touch with Sunday? You can email her or find her on Facebook, Twitter, and Instagram.
Contact Sunday
• Email: sunday.miller@kold.com
• Facebook: https://www.facebook.com/sundayemiller
• Instagram: https://www.instagram.com/sundayemiller/
• Twitter: https://twitter.com/SundayEMiller
https://www.kold.com/authors/sunday-miller/