AZ Weekend Reporter
Tucson, Arizona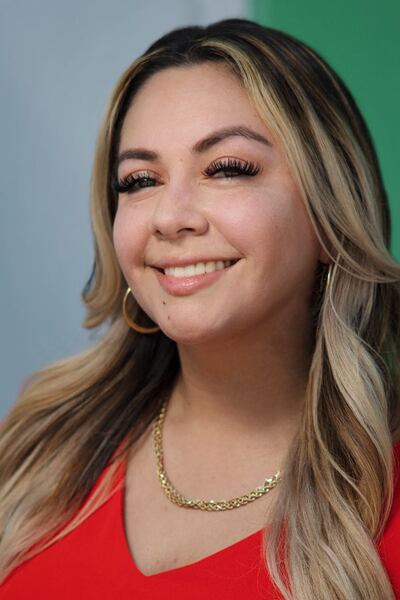 Yasmine Lopez is a first generation Mexican/American born and raised in Tucson.
It was at Northern Arizona University where she found her passion for live television.
Working on a production crew for FoxSports Arizona on campus, it only took a simple "three, two, one, we're live!" to fall in love with live sports.
KOLD editor, AZ Weekend Reporter Yasmine Lopez
She joined KOLD back in 2014 as a part-time editor, left to see what the buzz was about in Phoenix at FOX 10 then shortly decided to come back with a bang in 2018. Although still the morning editor, she has taken a role as a AZ Weekend Reporter and the host of "Taste This Tucson," a segment that promotes the amazing food around the Old Pueblo.
She's looking forward to seeing what else she's capable of doing reporting for her hometown.
• Email: yasmine.lopez@kold.com
• Facebook: https://www.facebook.com/yasminelopezTV/
• Twitter: https://twitter.com/yasmine_reports