Tourism paints better jobs picture
Published: Sep. 2, 2011 at 7:26 PM MST
|
Updated: Nov. 11, 2015 at 4:33 PM MST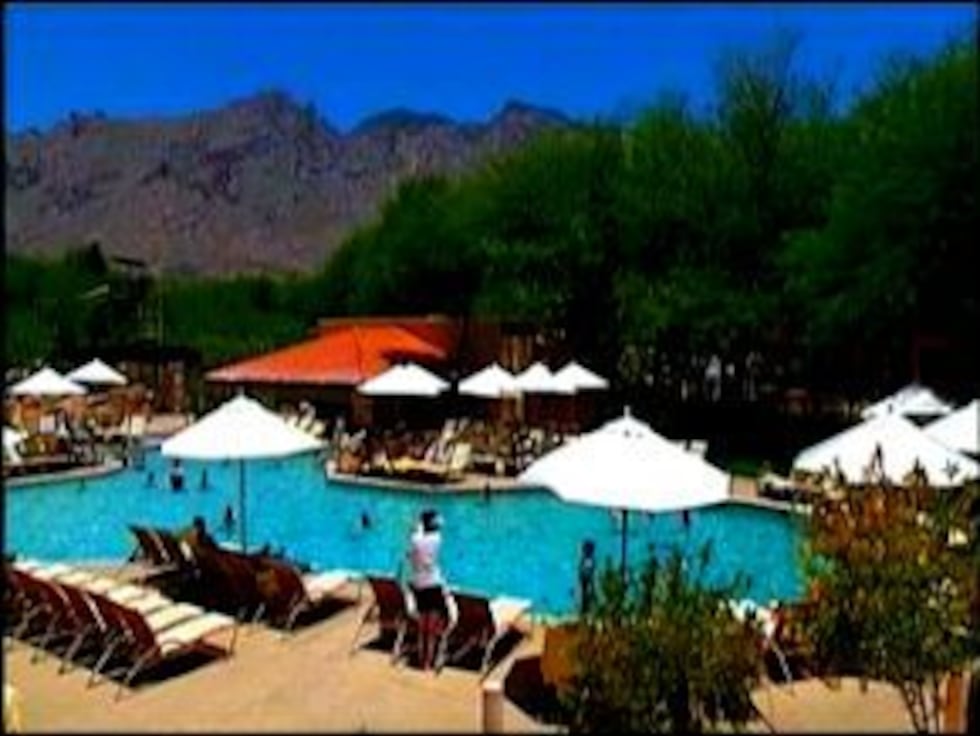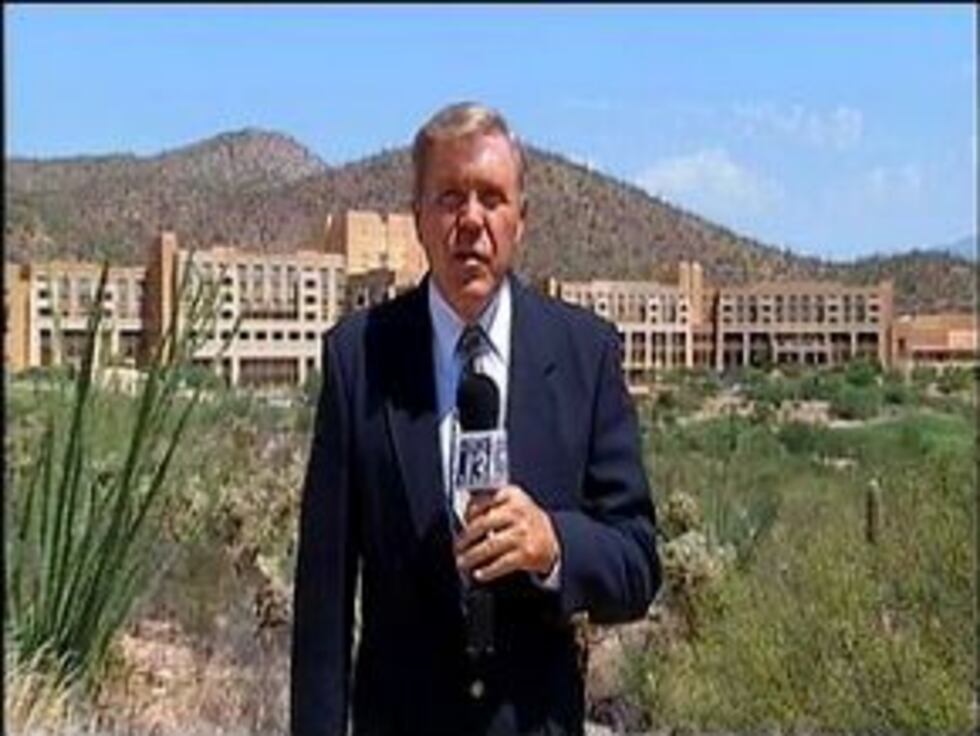 While the nation and Arizona struggle to add new jobs, the state tourism industry may see as many as 20,000 new jobs in 2011.
After two years of declines, more people are traveling and many of them are headed to the Grand Canyon State.
"We're beginning to see an increase in 2011," says Sherry Henry, the Arizona tourism director.
Sherry says even though Arizona saw an uptick in visitors in 2010, it did not translate to new jobs.
She believes lack of confidence in the economy was the culprit.
"Many businesses opted to keep the staff they had," she says.
Sherry was one of several tourism officials who appeared at the League of Cities and Towns annual conference held in Tucson.
She likely convinced many in the audience of mayors, council members and state lawmakers, that their best business opportunities right now come from tourism.
She pointed out tourism creates 152,000 jobs and impacts close to 300,000 in Arizona.
She says it can lead the recovery and "people are traveling again."
But she says the momentum must continue and people in the audience heard that message.
"I certainly hope when the state legislature gets back into session in the coming year, they're focusing on job creation and the economy and not so much on immigration," says Lea Marquez-Peterson, president of the Tucson Hispanic Chamber of Commerce.
She believes that hurt Arizona's image and damaged our ability to attract visitors.
"We're slowly coming out of this recession and we certainly don't need any setbacks at this point," she adds.