Ordinance bans sex offenders from all public places
Published: Sep. 26, 2011 at 1:16 AM MST
|
Updated: Mar. 2, 2018 at 4:19 PM MST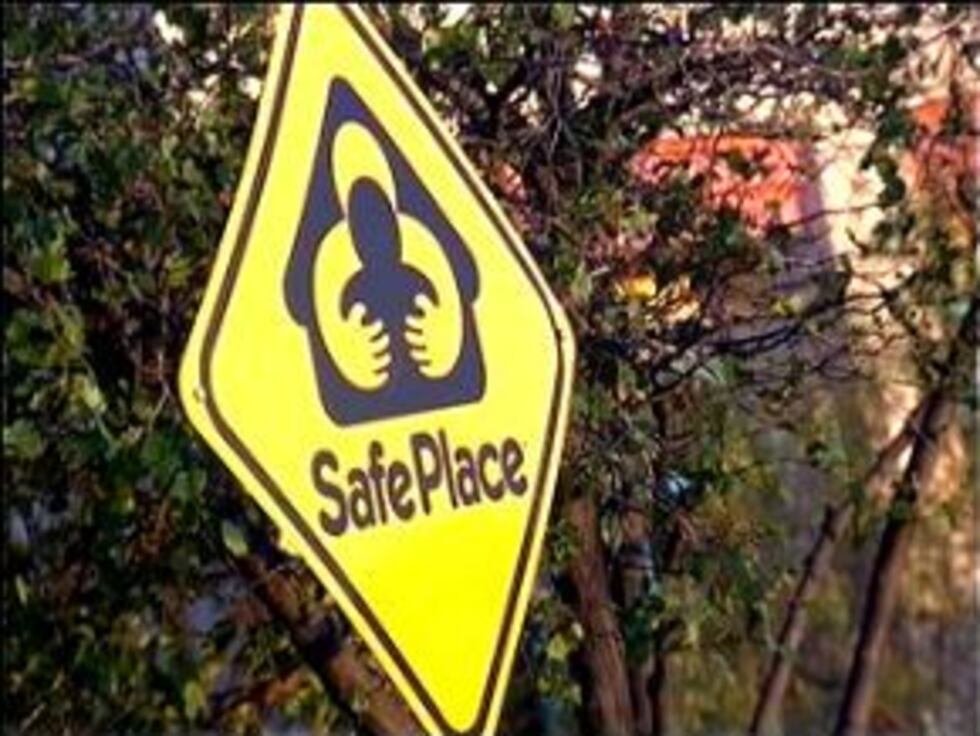 HUACHUCA CITY, AZ (KOLD) - Huachuca City was cracking down on all registered sex offenders by passing a new law banning them from all public facilities.
This included schools, parks, public pools, and even the library.
It is the first city or town in the state to make such a move.
According to the ordinance, any offender caught in a public facility would be fined $100, and could be charged with criminal trespassing.
"In Huachuca City we're doing something that should have already been done by the federal government," said councilman Ken Taylor.
The move was spear-headed by police Chief Dennis Grey.
"The sex offenders have been hanging around the pool and schools and we've had a couple of them looking at pornography on the computers at the library," said Grey.
He said the last straw had been when he caught an 80-year old sex offender convicted of child molestation taking pictures of children in their bikinis at the public pool.
"As far as I'm concerned lets just put these child molesters on a deserted island and blow it up," said Grey.
KOLD News 13 went to the home of the 80-year old convicted child molester.  He said this was the first time he was hearing about this ordinance.
"I thought at the end of the ten years there was a statute of limitations?  It's a loss of freedom," said the man.
He agreed to talk to share his opinion with us, if we did not show his face.
We asked him if this ordinance would prevent him from visiting the local pool.
"I don't know.  I might challenge it.  This is too much to hear.  It's too much to believe," said the registered sex offender.
We asked town councilman Ken Taylor and Chief Grey if they worried about the constitutionality of this new law.
"I'm worried about the financial risk, if the ACLU comes after us, and attorney fees, but there should be something in place to protect our children.  If somebody is going to go out and abuse and rape little children I don't think they have any constitutional rights," said Taylor.
Chief Grey said he knew of two other towns back in the East that had passed similar ordinances."
"They challenged them back East but they all lost," said Grey.
The wording in the ordinance would allow for certain exceptions.
Sex offenders who were simply picking up or dropping off their own children, voting, or talking to a teacher about their child would be exempt.
The new ordinance goes into effect in 30 days.