Psychic weighs in on disappearance of Isabel Celis
Published: Apr. 27, 2012 at 3:15 AM MST
|
Updated: Mar. 2, 2018 at 4:13 PM MST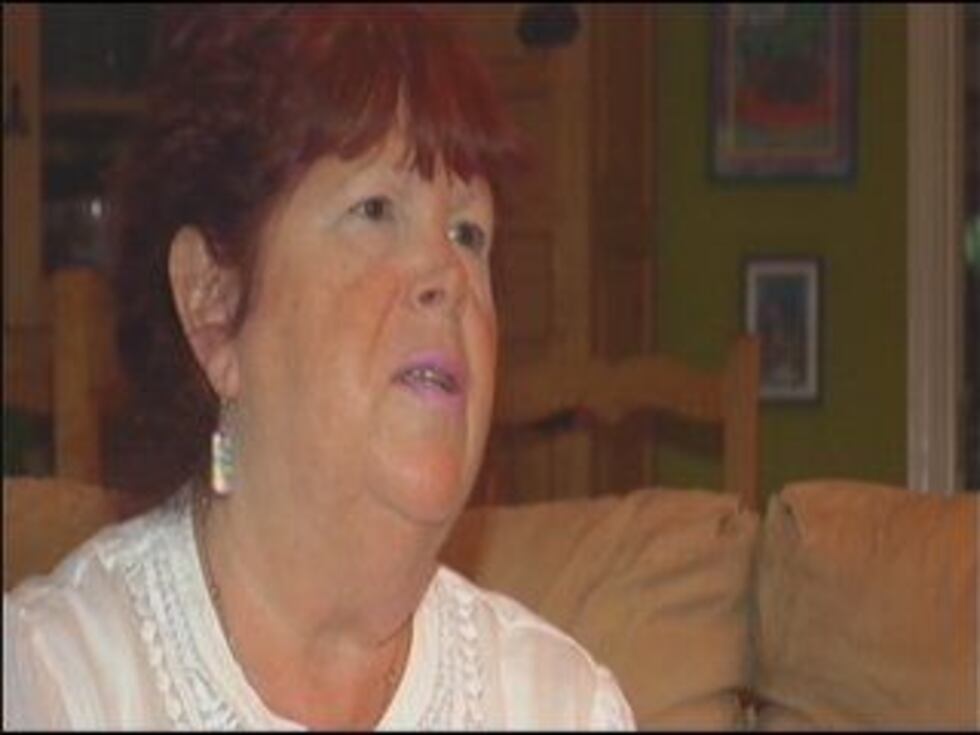 TUCSON, AZ (Tucson News Now) - Tucson Police officials say they have not used a psychic concerning the case of Isabel Celis – at least at this point.
One local psychic Fox 11 spoke with says she felt strongly Isabel is safe and will return home within two to three weeks unharmed.
Stephanie St. Claire used a dowsing chart to confirm what she calls her psychic abilities. She believes this happened by someone the parents know.
Tucson Police Department has not ruled out anyone, so far.
St. Claire says little Isabel isn't in any harm and will be found by law enforcement.
"Everything around it seems strange to me. There may have been money involved. May have been taken by a family member or friend," said St. Claire.
St. Claire added these missing person cases in addition to crime are not her expertise and she normally does not work with police.
Copyright 2012 Tucson News Now All rights reserved.