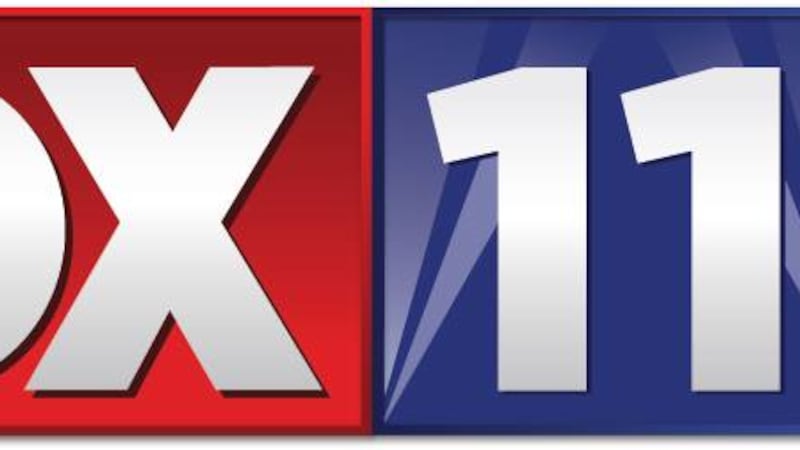 Published: Nov. 28, 2019 at 11:00 AM MST
|
Updated: Aug. 22, 2023 at 4:58 PM MST
KMSB is the FOX affiliate in Tucson, Arizona. It is owned by Tegna.
The station signed on as KZAZ on Feb. 1, 1967. It was licensed in Nogales and had the main studios there, but also had an office in Tucson.
The station was owned and operated by a group of investors including actor Danny Thomas. Gene Adelstein, a Tucson resident, put together a group of investors and bought KZAZ in 1977. By then, KZAZ had moved its main studios to 1855 North 6th Avenue, Tucson, AZ 85703.
In 1984, the station was sold to Mountain States Broadcasting, a division of the Providence Journal Company, who changed the call letters to KMSB on Sept. 12, 1985. Providence Journal cut the station's news operations and broadcasts once it took over the station. KMSB became a Fox affiliate on Oct. 9, 1986, and has been affiliated with Fox longer than any other station in Arizona.
In the early 1990s, KMSB began operating KTTU. In 1997, Belo Corporation bought the two stations and subsequently re-launched the newscast on KMSB with a combination of local news and news from sister station KTVK in Phoenix.
On Feb. 1, 2012, Belo entered into a shared services agreement with Raycom Media, which was acquired by Gray Television in 2019. Tegna owns the stations and Gray TV provides services, such as news, marketing and engineering, to the two stations. The KMSB and KTTU Sales Departments reside in the KOLD building at 7831 N. Business Park Drive, Tucson AZ 85743.
Contact information
KMSB/KTTU:
Director of Local Sales, Justin Chambers, 520-770-5462, JChambers@kmsb.com
Station Manager, Justin Chambers, 520-770-5462, JChambers@kmsb.com